Supporting

refugees

through

the

power

of

sports
Welcome to the club that crosses borders and circumstances. No matter where you come from, or what you believe in, the language of sport is one we all share.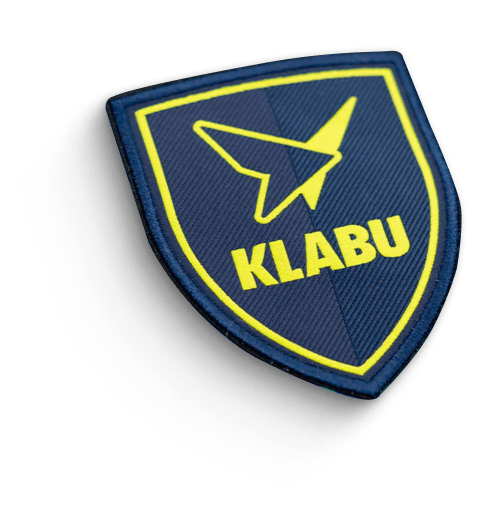 supports
refugees
rebuilding
their
lives
We build clubhouses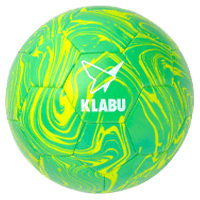 where refugees can find relief, pride and happiness through sports, no matter the circumstances.
Each clubhouse has its own unique KLABU sportswear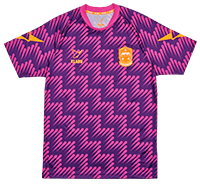 available to supporters worldwide who want to play their part.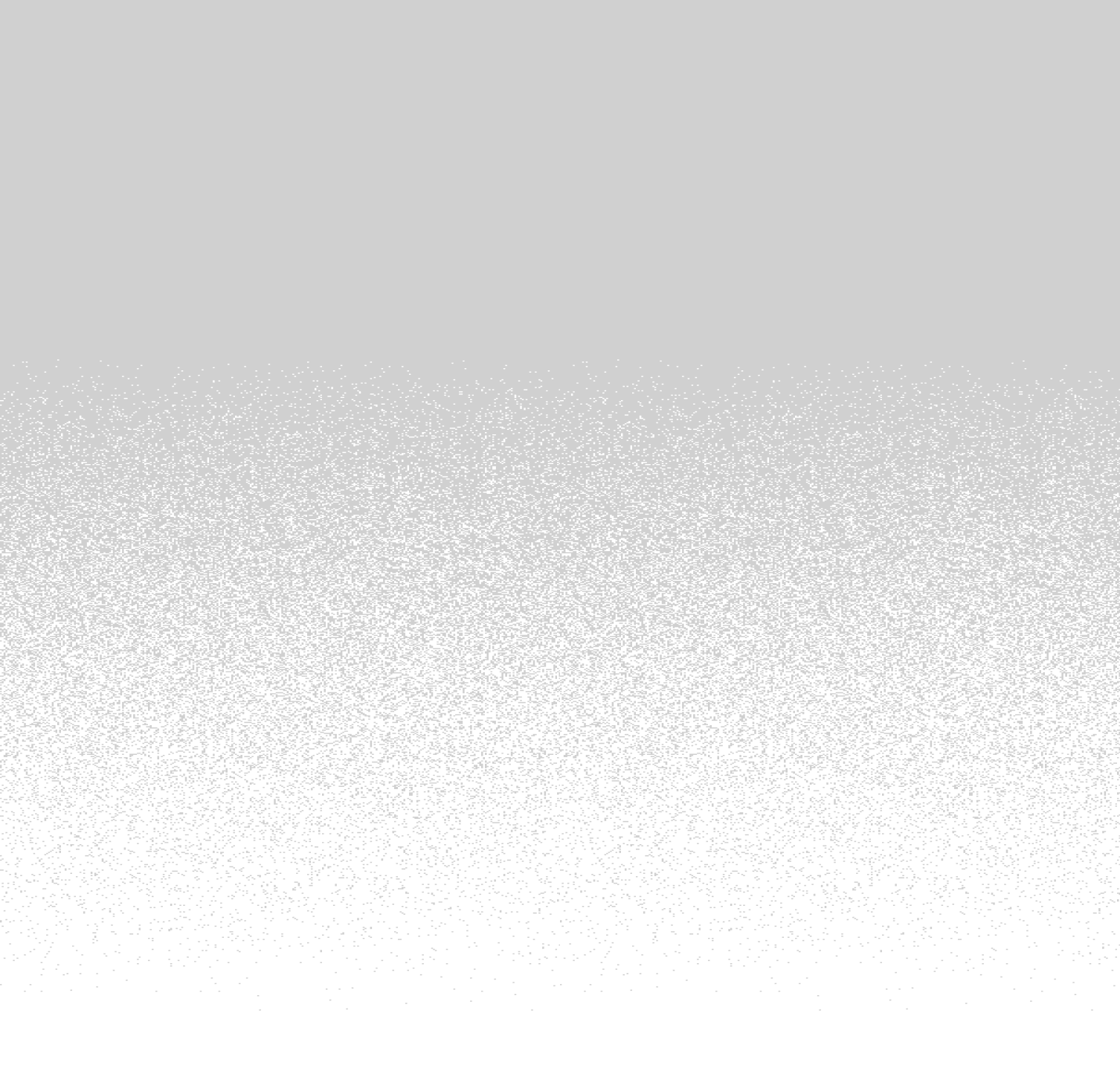 sportswear
sportswear
sportswear
sportswear
WearKLABU,joinourclubandsupportrefugeesthroughthepowerofsports.