KLABU x Kwaku Street Football Tournament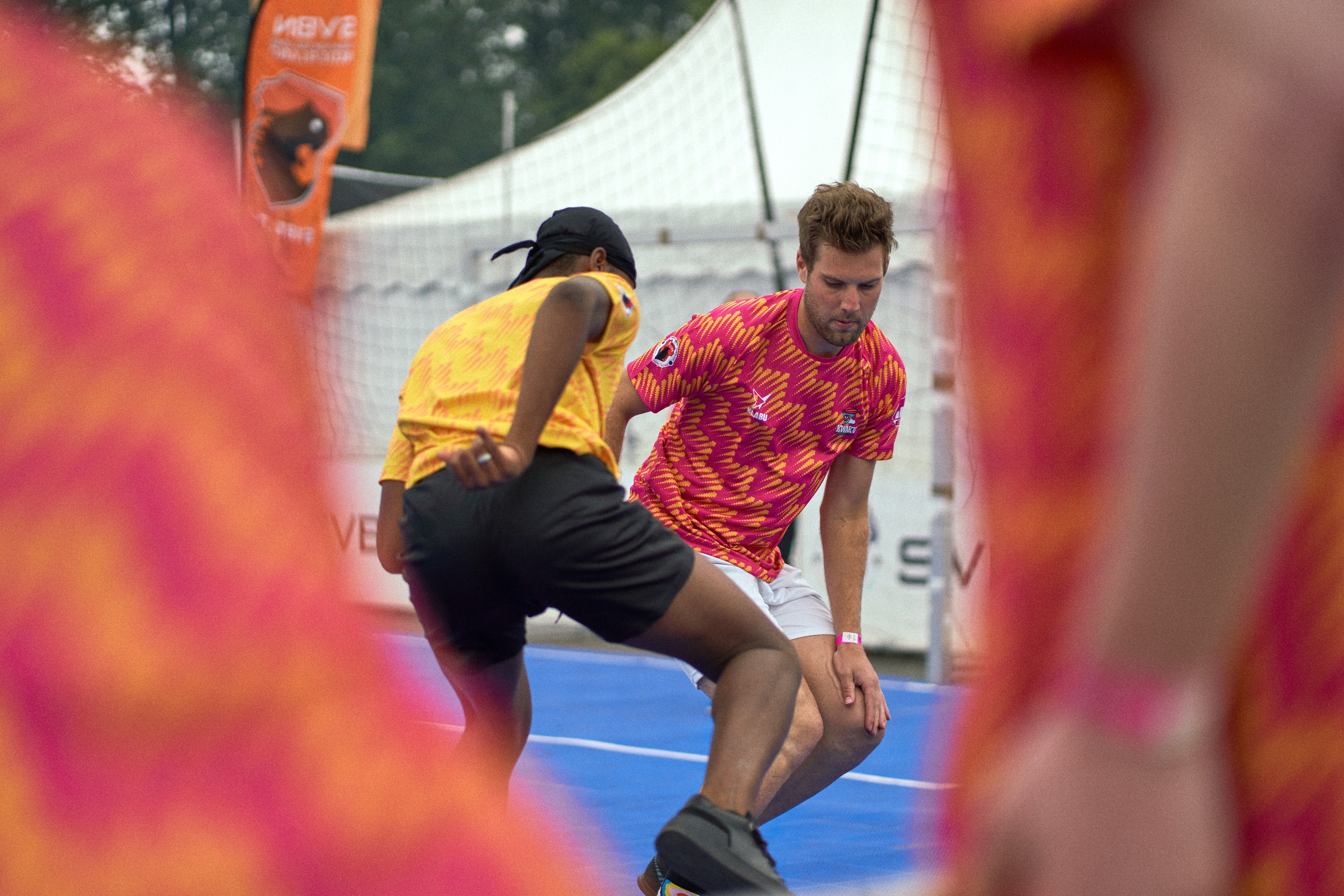 The first KLABU charity street football tournament took place simultaneously in Amsterdam and in the Kalobeyei Settlement, Kenya.
This KLABU football tournament was a collaboration with the Dutch Street Football Association and Kwaku Summer Festival, the most colourful festival in Amsterdam.
16 teams competed in both Amsterdam and Kalobeyei, including 8 women's teams and 8 men's with each team in Amsterdam supporting a team in Kalobeyei, linked through Whatsapp.
This helped connect the communities through a shared experience and help raise awareness of what is happening beyond Amsterdam.
The 16 teams wore customized KLABU shirts reflecting the vibrant and diverse colours of everyone competing.
This tournament also marked the launch of our new line of sportswear for teams: where we customize the colours and badges for a company or sports club to represent your team in the KLABU way.