Lillian: Breaking The Norm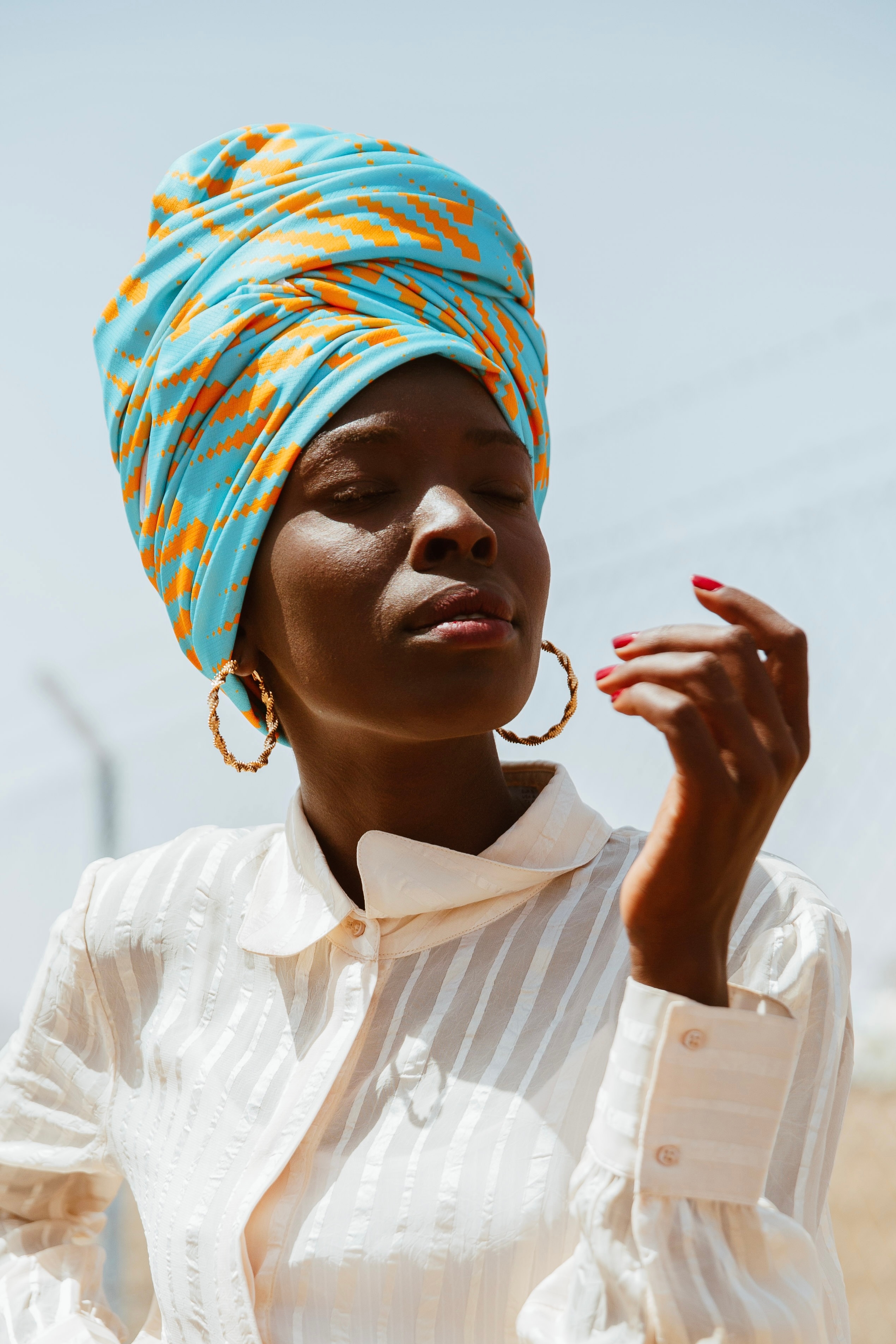 Fearless and unapologetic. That's what makes Lillian shine bright at KLABU. Her dream is to break down the stereotypes that exist around refugees and elevate her voice beyond the dusty plains of Kalobeyei.
Lilian is an advocate for young girls in Kalobeyei and neighbouring Kakuma, encouraging them to play sports, go to school and develop their skills and talents beyond domestic life.
She speaks in schools and at local events like Kakuma Got Talent; inspiring the next generation of young refugees to aim higher.
"The most difficult thing about being a young refugee is the feeling of hopelessness. Feeling like your life has no purpose and especially women can feel lost and insignificant."
"Girls who want to play football and go to school are sometimes looked down on. They tell us to go home and cook. But I believe women have the same rights as men. We can play sports and be ambitious. I want to support young girls here in Kalobeyei to go after their dreams."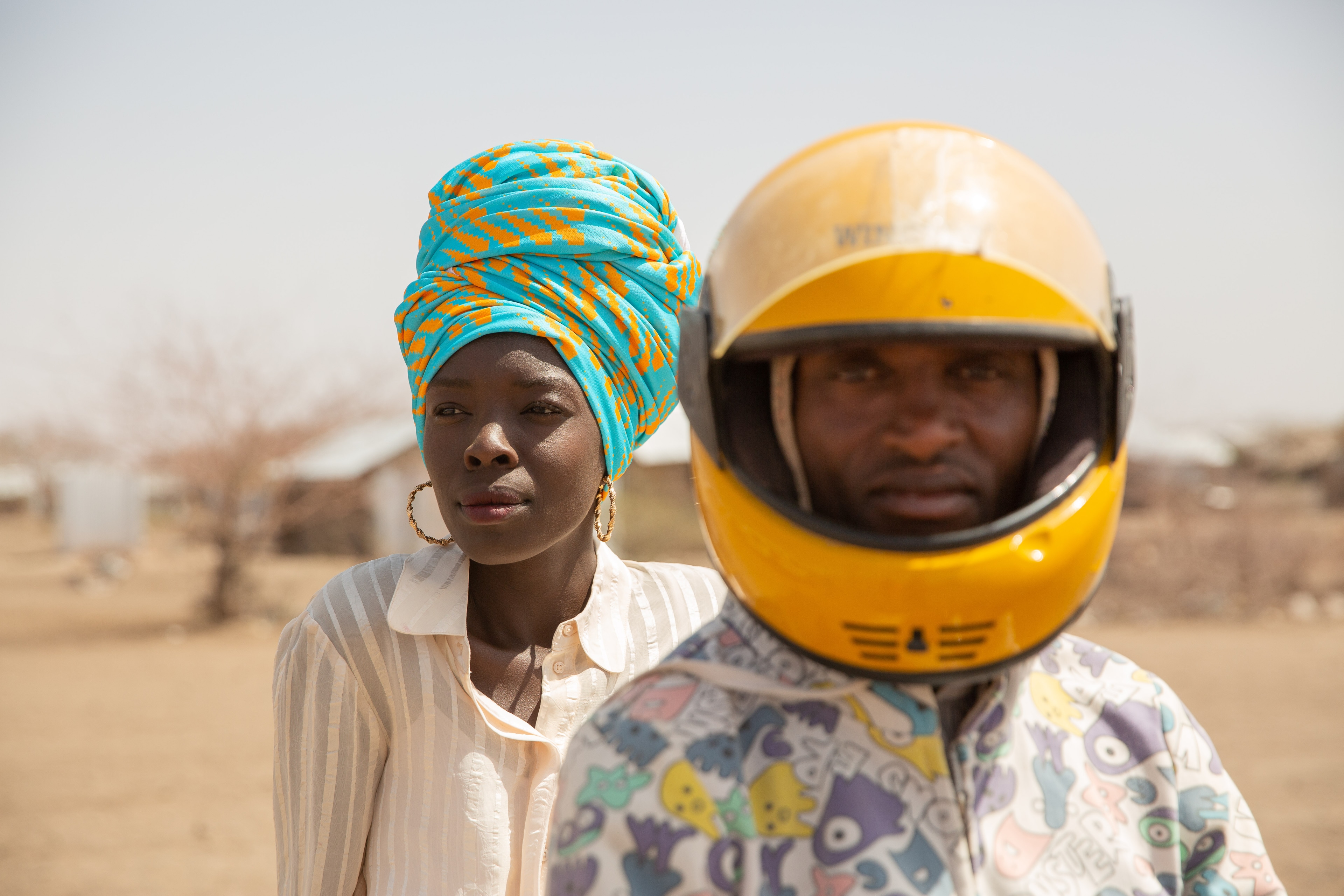 "We are people with dreams, we are people with goals, we are people who want to achieve something in life."