KLABU x Blood In Blood Out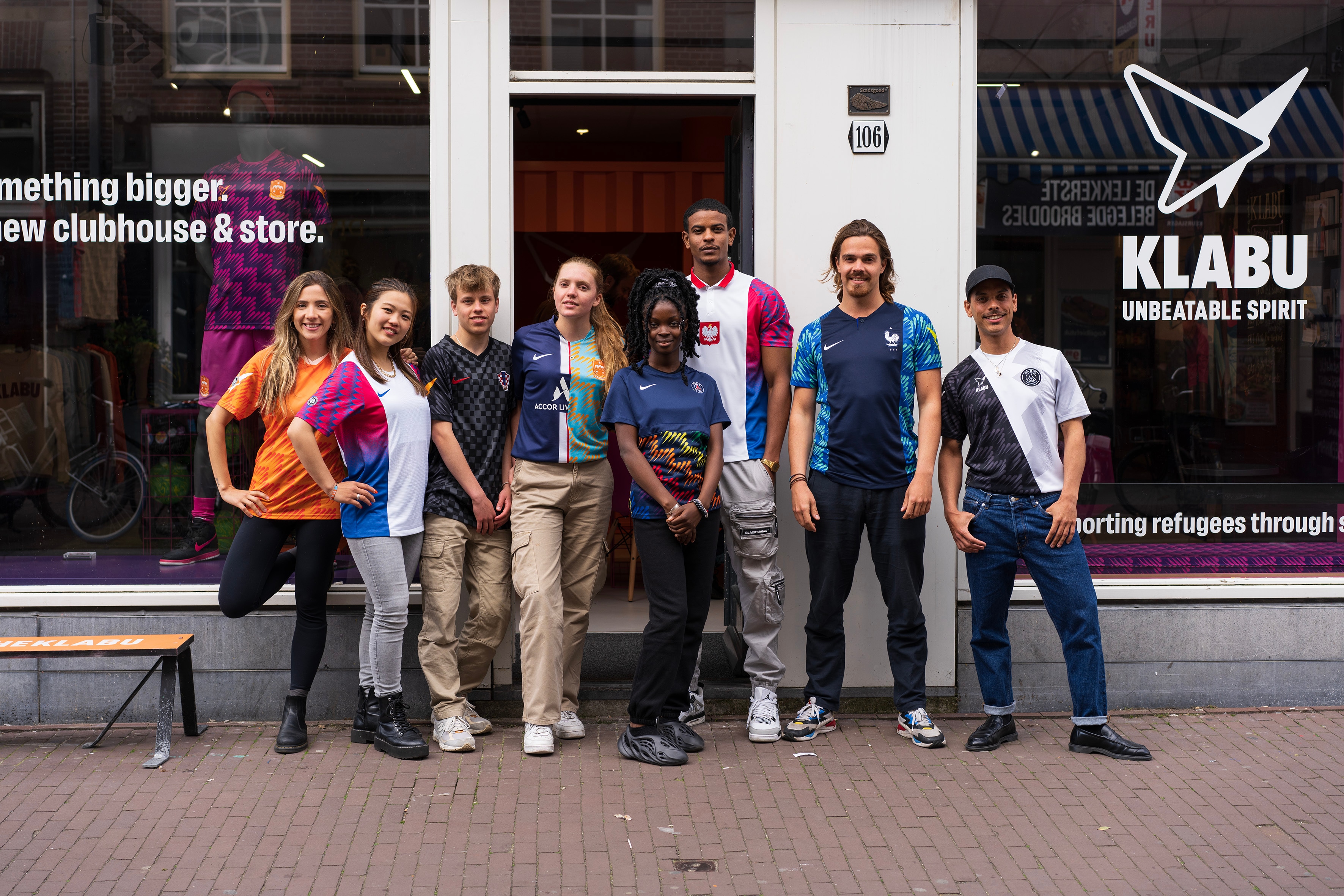 To celebrate the opening of the new KLABU Amsterdam clubhouse & store, designer Blood In Blood Out created a unique art project and collection worn by Amsterdammers like Bintu, Majdy and Rie.
"At KLABU, I am part of one big family of people from different countries and different cultures who speak different languages. Everyone is always smiling and everyone feels comfortable - and so do I!"
When you're around in Amsterdam, visit KLABU at Haarlemmerdijk 106 - we love to see you.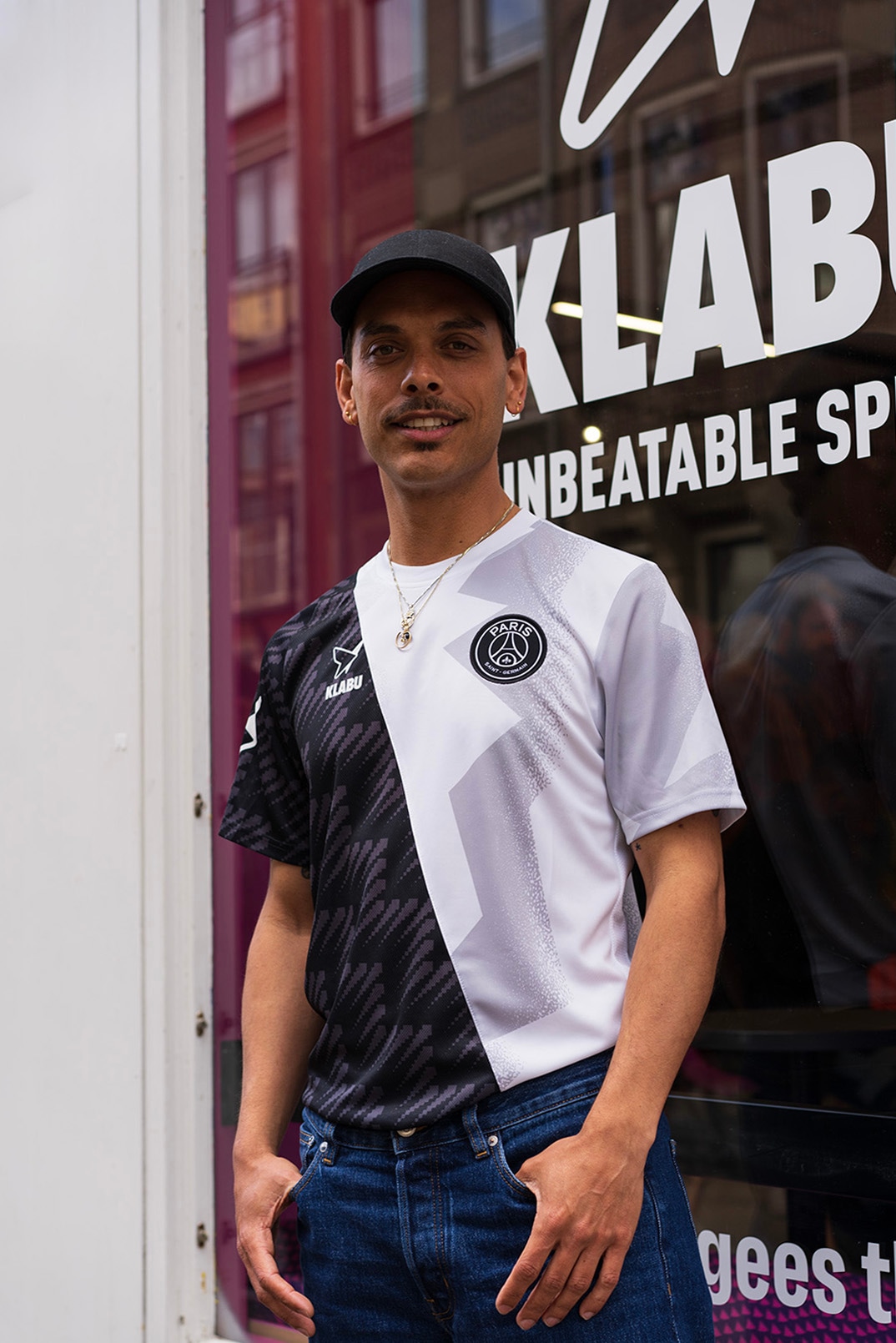 "I often see people wearing a KLABU shirt when I am wearing mine. Literally every time this happens, there is a moment of recognition between us. A small chat, a smile - whatever it is, it is positive. We know what we wear and why we are wearing it."