Robin Haase debuted KLABU at Roland Garros last week and it was quite an adventure... Here's what happened.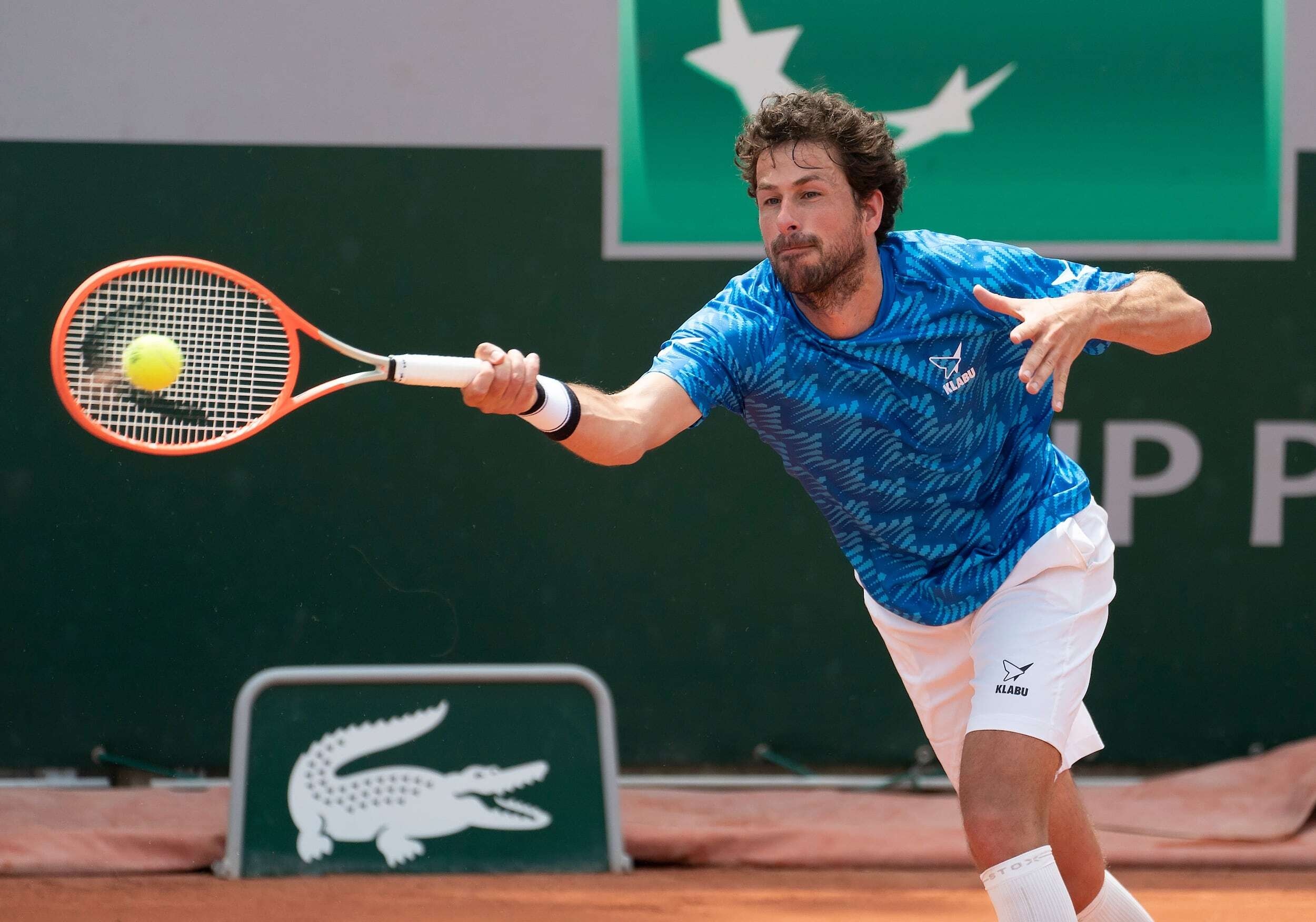 Robin plays his first ever match in KLABU on Wednesday, and wins.
First time KLABU is worn in an international tennis match (and a Grand Slam).
After the match, Robin gets called into International Tennis Federation offices as KLABU is a new brand in the tennis world.
They tell him logos on the sleeves are too big (63cm2 instead of 52cm2 - despite our research).
We directly get in touch with our factory in Italy and Bulgaria to create three new shirts on Thursday. The factory works based on a super speedy sample run.
Kelvin from our team supplies all required artwork on Friday for immediate production. At the same time Robin and his partner Struff beat the no. 10 seed in their second round match.
Shirts are delivered in Robins hotel in Paris on Saturday.
Robin plays his next match on Sunday in a green KLABU shirt, wins the first set fantastically 6-0, fights for every point but loses the second set 6-3 and the third set in a tiebreak against French no. 6 seeded duo Herbert/Mahut - unlucky.
It's been quite a debut and we're super proud to welcome Robin to the KLABU Family - getting stronger every day!
These KLABU multi sports shirts - with full 63 cm2 logos on the sleeves - are available in our webshop.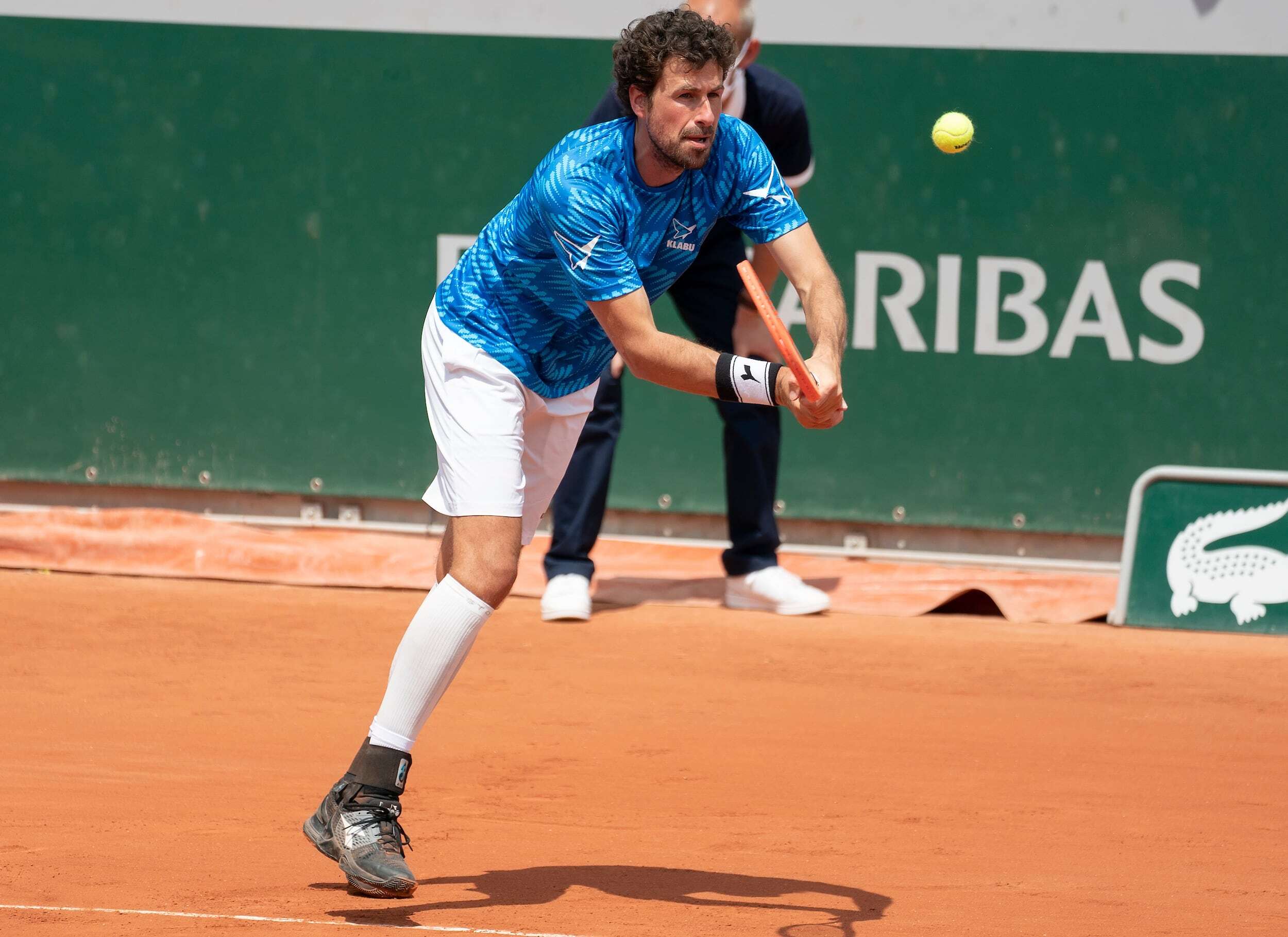 Robin Haase is the very first athlete to wear KLABU professionally and we're super proud of this - supporting the refugees and raising awareness for our cause.
[Update 13 February 2022:] Huge congratulations to Robin on winning the ABN AMRO Open 2022 with Matwé Middelkoop. It's the very first time in the short KLABU history that a professional athlete wins a title wearing KLABU and supporting refugees.