Meet Emile: Kalobeyei's basketball star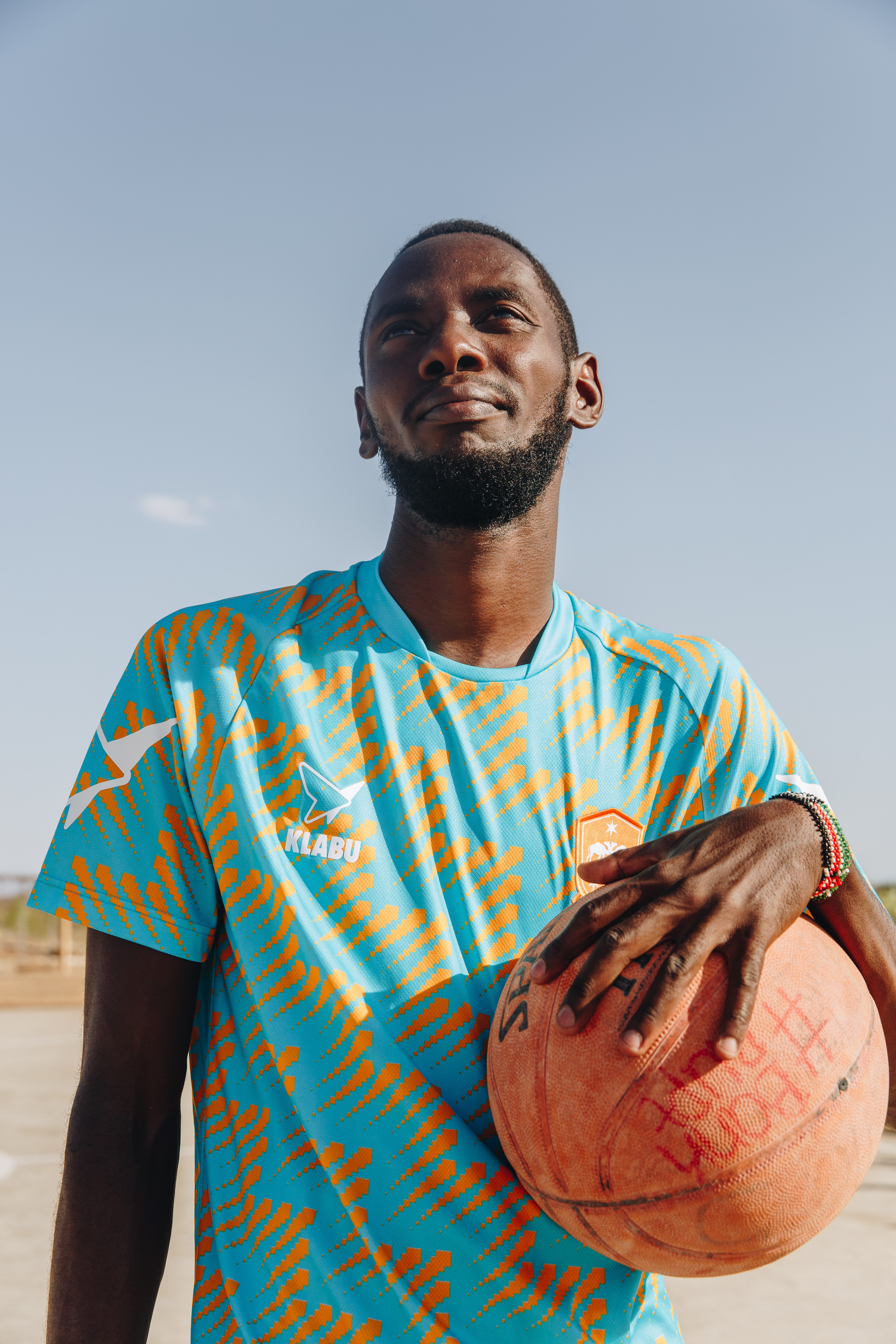 In Burundi, Emile played in the 1st division of the Burundi National Basketball League. He has all the moves, hits one 3-pointer after the other on the new basketball court near the KLABU clubhouse.
Now Emile plays in the local Kakuma League and trains with his friends every day. "The level is not what I was used to, but I'm helping the team get better."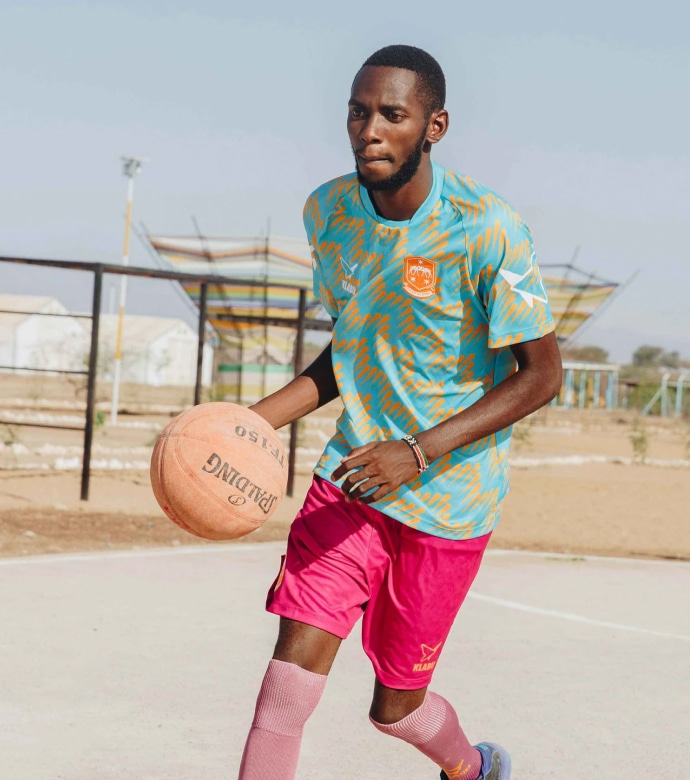 "My number one passion is basketball. 
Before we had to leave Burundi I played in the national league."
When Emile and his family came to Kalobeyei from Burundi in 2015, Emile was in his fourth year of medical school. Since Kenya does not recognize his Burundian diploma's, he had to go back to the third year of high school. Now he volunteers with the Kenyan Red Cross to make use of his medical training and his passion for helping people.
But basketball is what it's all about for Emile. "My dream is to play in the NBA. Or to be a doctor. But mainly, I want to be a basketball player."