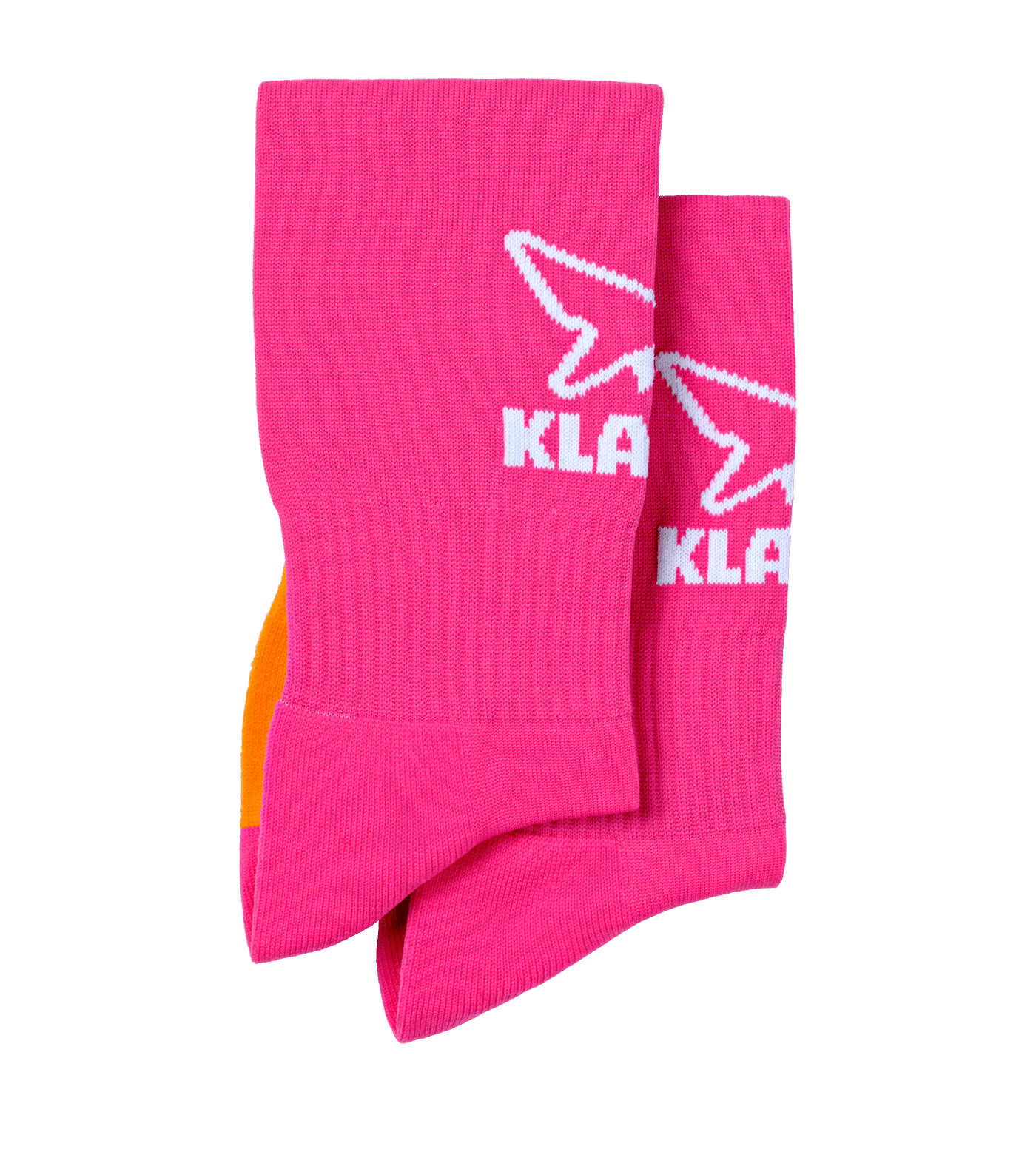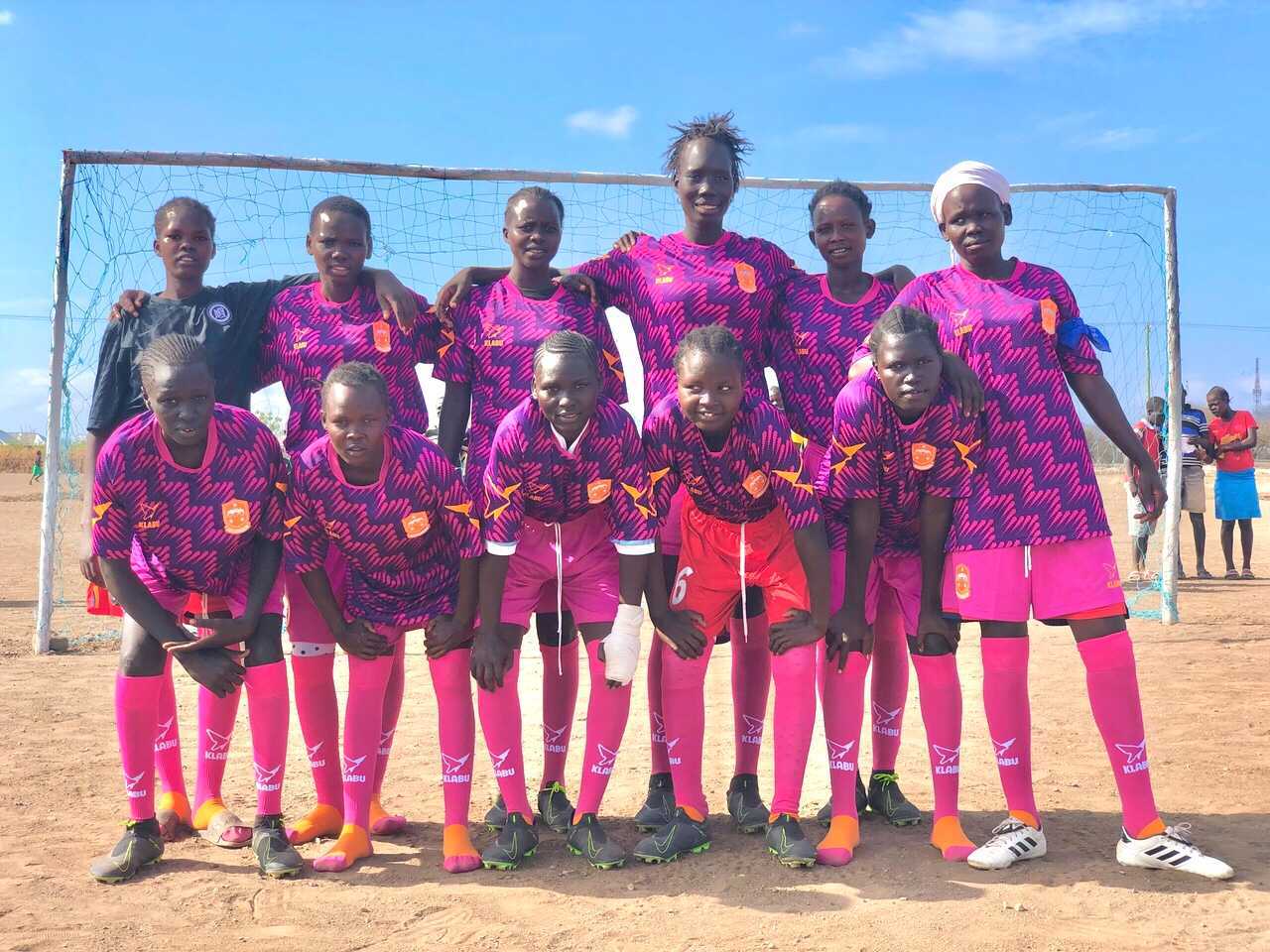 Kalobeyei Spirit Socks
Kalobeyei Spirit Socks
Kalobeyei Spirit Socks
Kalobeyei Spirit Socks
Kalobeyei Spirit Socks
Kalobeyei Spirit Socks
Kalobeyei Spirit Socks
whatIs the Kalobeyei Spirit?
These socks are linked to our very first sports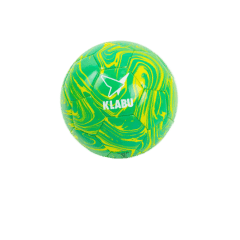 club in the Kalobeyei Settlement in Kenya, home to more than 50,000 refugees, united
with the Kenyan host community through sport.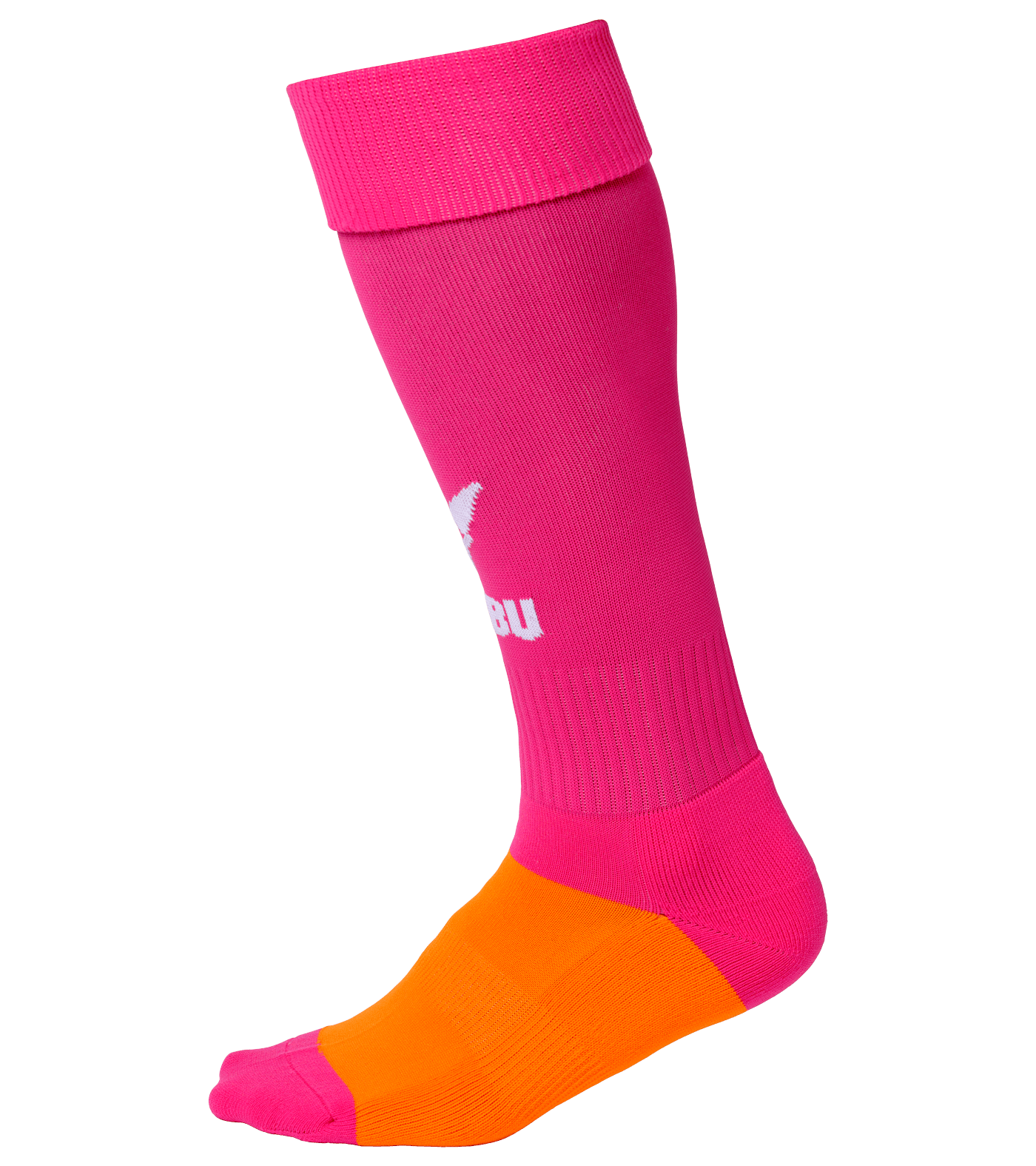 Details
Material
made from 92% Polyamide, 8% Elastane
Care
Cool machine wash,
Do not tumble dry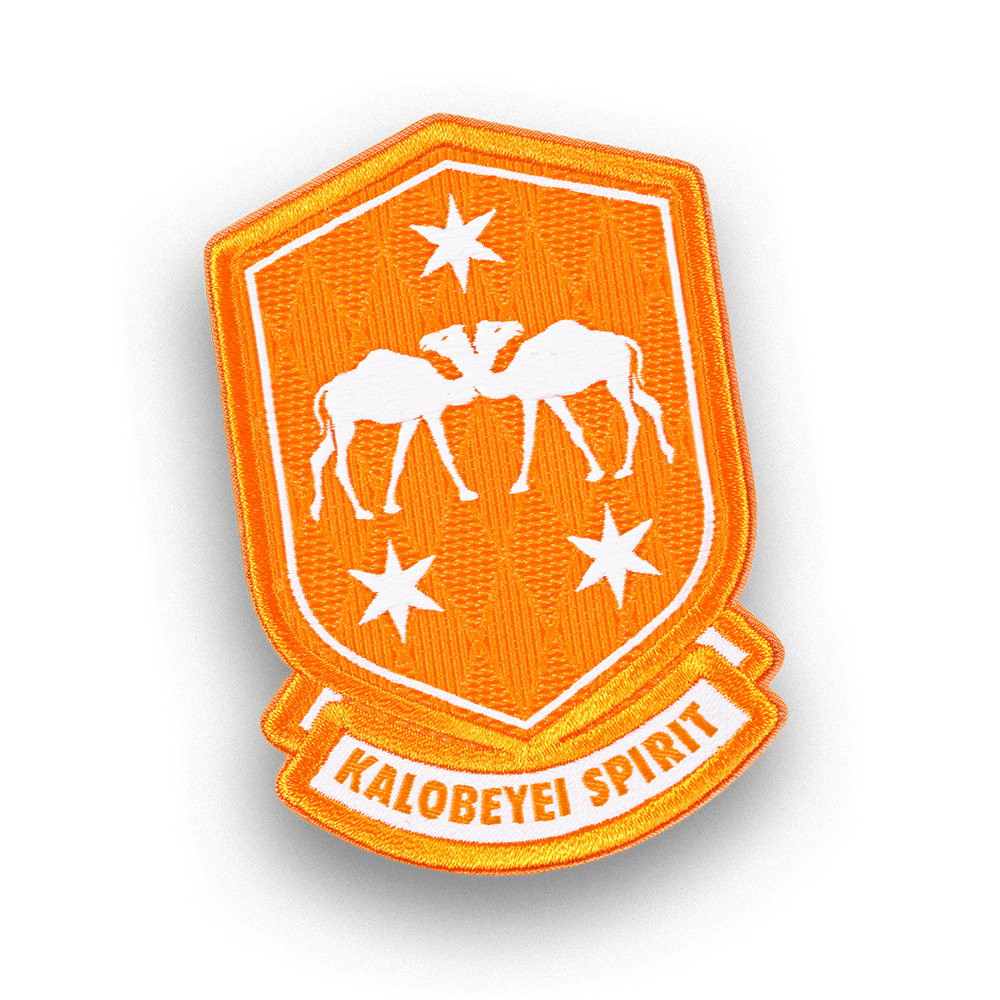 The

Kalobeyei

spirit

badge
The badge symbolises the three villages
in the settlement, united through camels
which are the pride of the local Kenyan Turkana and a staple of life in the region. The camels' embrace shows friendship & unity.