Thanks to all our friends who believe in KLABU and are a part of this journey. The dream became a reality thanks to all of you. Thank you for building the club with us.
Thank you to those who are helping to build the foundations of all KLABU clubhouses and run the projects with impact.
To
MVRDV
for creating the modular, multi-functional KLABU clubhouse which we are replicating around the world. To
Roof for Humanity
,
Tchai
and
Solarkiosk
for designing current clubhouses. To
TPV Cares
for supporting high-quality Philips TV & Sound products. To
Nike
and On's social impact program
Right To Run
for donating sports equipment. To
Flexport.org
for taking care of transport to the project locations. To
OWOW Agency
for building the KLABU impact measurement app, with dedication and unbeatable spirit. To
Basic-Fit
,
ApenkooiGym
,
Kuda
, Mascha,
3x3 Unites
and
Katie Süter
for offering memorable workouts to our Ter Apel and Amsterdam communities.
"We are very proud to help make a difference in the lives of refugees through our partnership with KLABU"
Thank you to our funding partners and supporters.
Thank you to our creative partners and supporters. 
To Kelvin Govey for putting countless hours and never ending love into designing the brand, the identity and everything else KLABU. To Charlotte Jongejan for developing our KLABU communications and tone of voice, and making sure we're always staying upbeat and playful. To Coco Olakunle for shooting the dazzling photos, for your great spirit, creative work and keeping all of this real. Without you, Kelvin, Charlotte and Coco, no KLABU.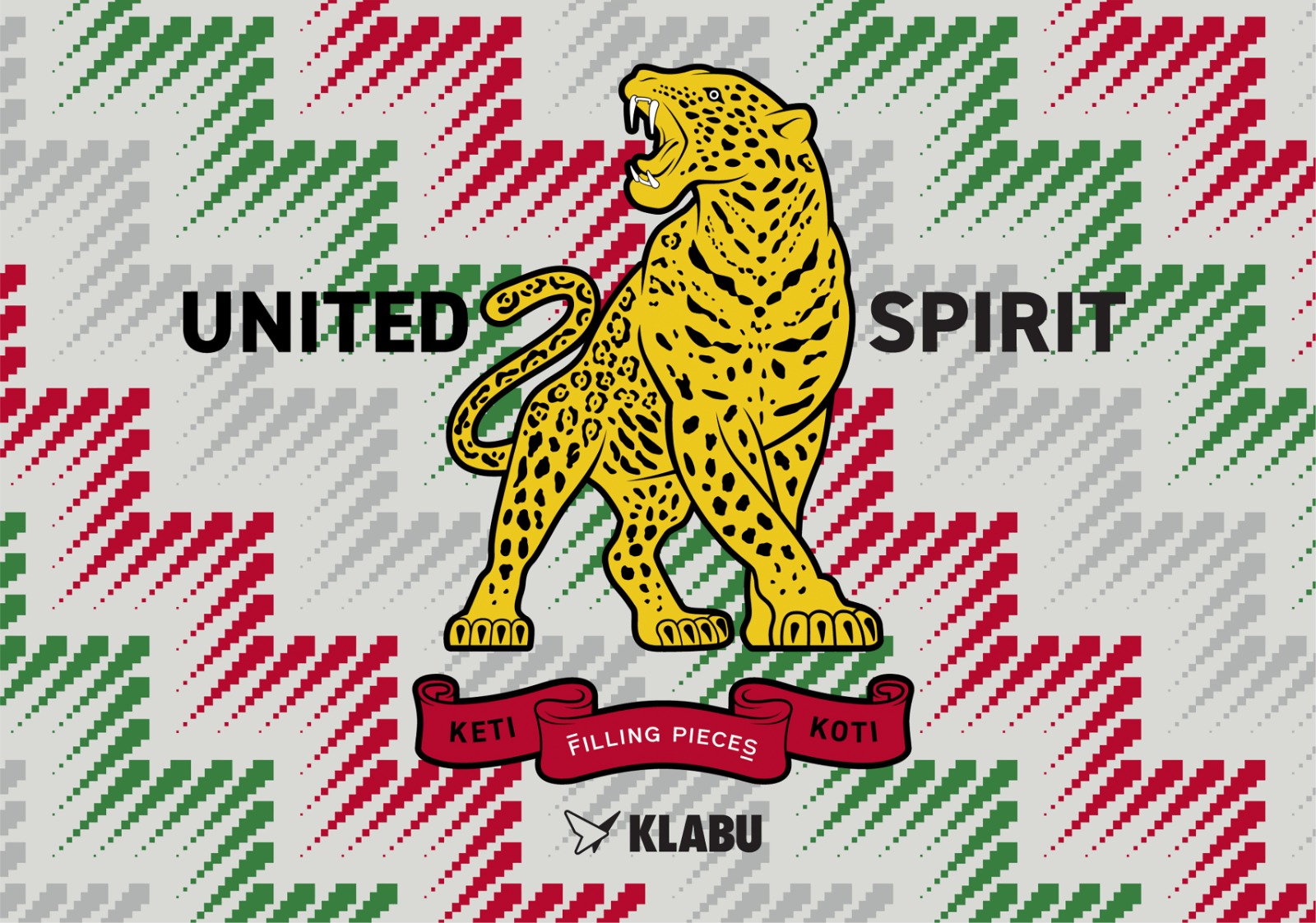 Thank you to all individuals, companies, clubs and teams who are wearing KLABU sportswear to support.
Since the start of KLABU in 2019, thousands of you have supported our mission by buying KLABU sportswear, including many individuals and teams such as
Topsport Community
,
Warchild
and
VICE
.
Special mention to
Zalando
for engaging new KLABU supporters through their webshop. To
11teamsports
for engaging clubs, companies and teams through KLABU teamwear. To
State of Football
and
Avery Dennison
for being the best manufacturing partners. Together we are creating quality products that make a real difference.
Everyone else, thank you for joining the KLABU. With love, from the team.