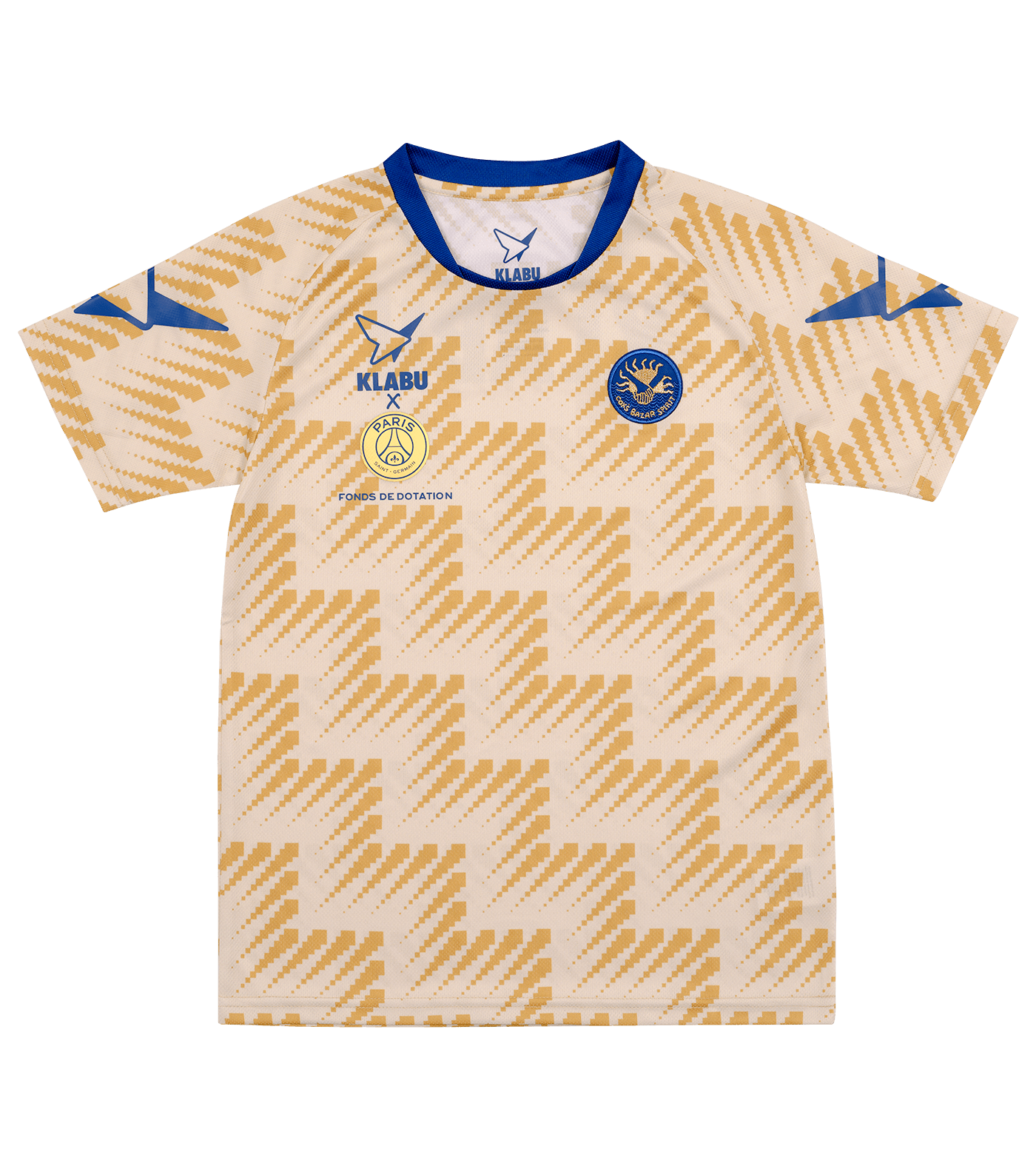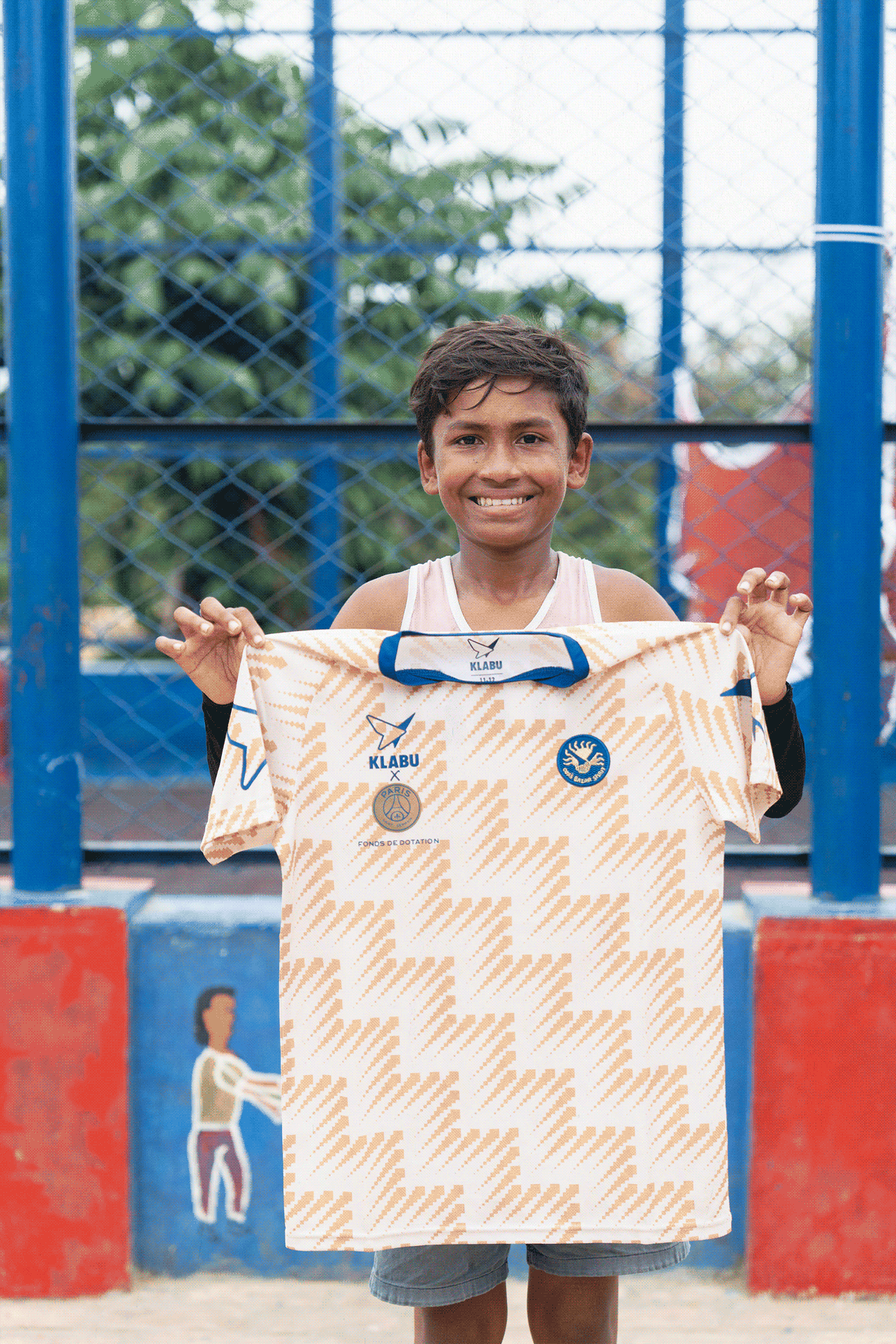 Kids KLABU x PSG Cox's Bazar Spirit Shirt
Kids KLABU x PSG Cox's Bazar Spirit Shirt
Kids KLABU x PSG Cox's Bazar Spirit Shirt
Kids KLABU x PSG Cox's Bazar Spirit Shirt
Kids KLABU x PSG Cox's Bazar Spirit Shirt
Kids KLABU x PSG Cox's Bazar Spirit Shirt
Kids KLABU x PSG Cox's Bazar Spirit Shirt
whatIs the Cox's Bazar Spirit?
Discover this very special jersey, made by KLABU in collaboration with Paris Saint-Germain, and linked to our sports club in the Cox's Bazar refugee camp in Bangladesh. Join the team and let your play shine!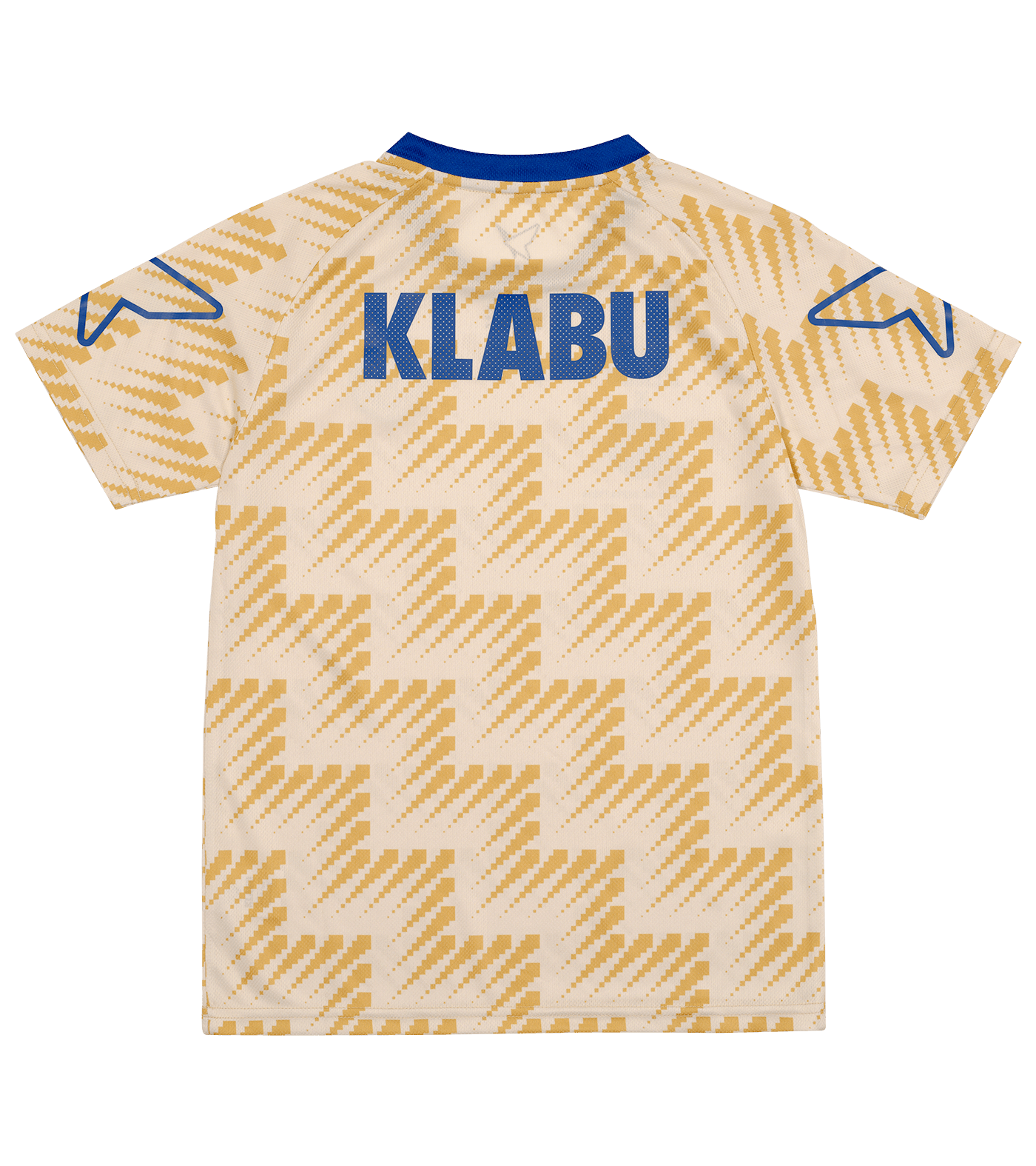 Details
Material
made from Recycled polyester
Care
Cool machine wash,
Do not tumble dry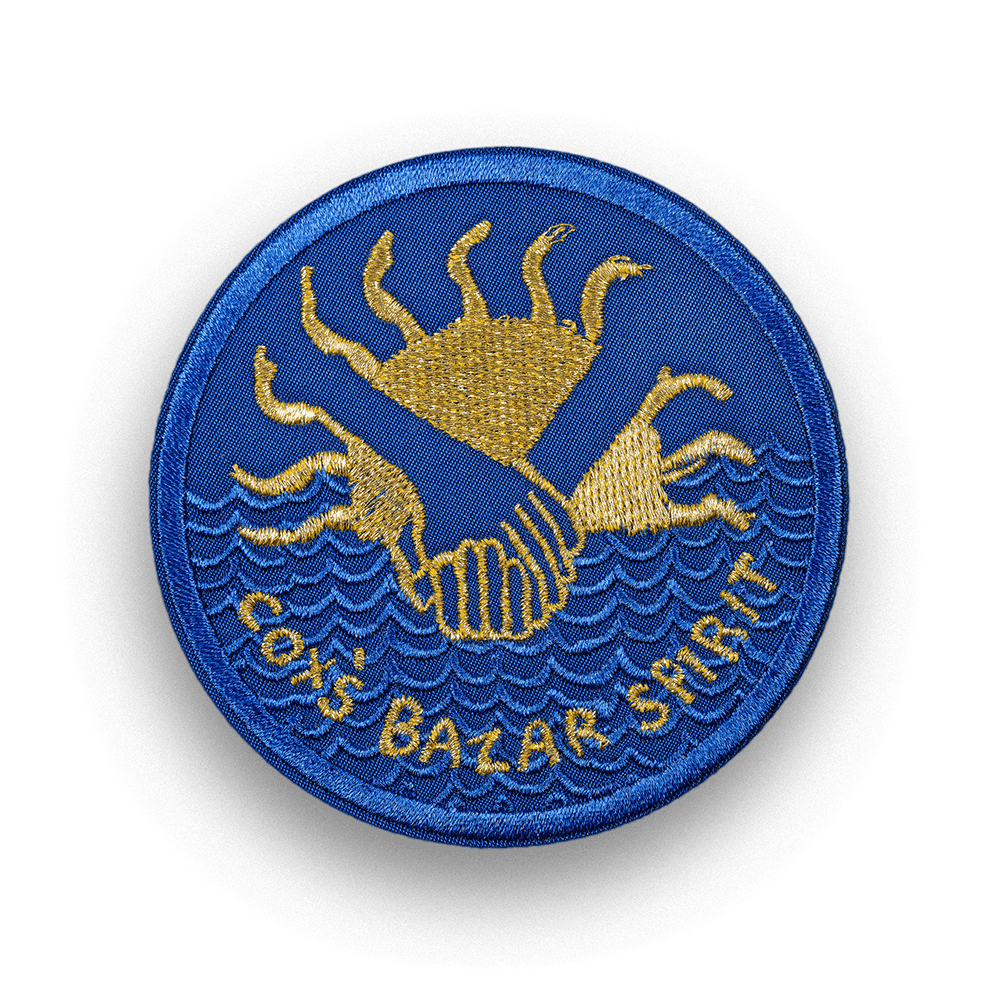 THE

COX'S

BAZAR

SPIRIT

BADGE
The badge unites the Rohingya refugees and Bangladeshi locals through clasped hands. The sun symbolises hope and the waves stand for the long coastline that is a pride of the Cox's Bazar's community.