WELCOME TO KLABU'S NEW DIGITAL PLATFORM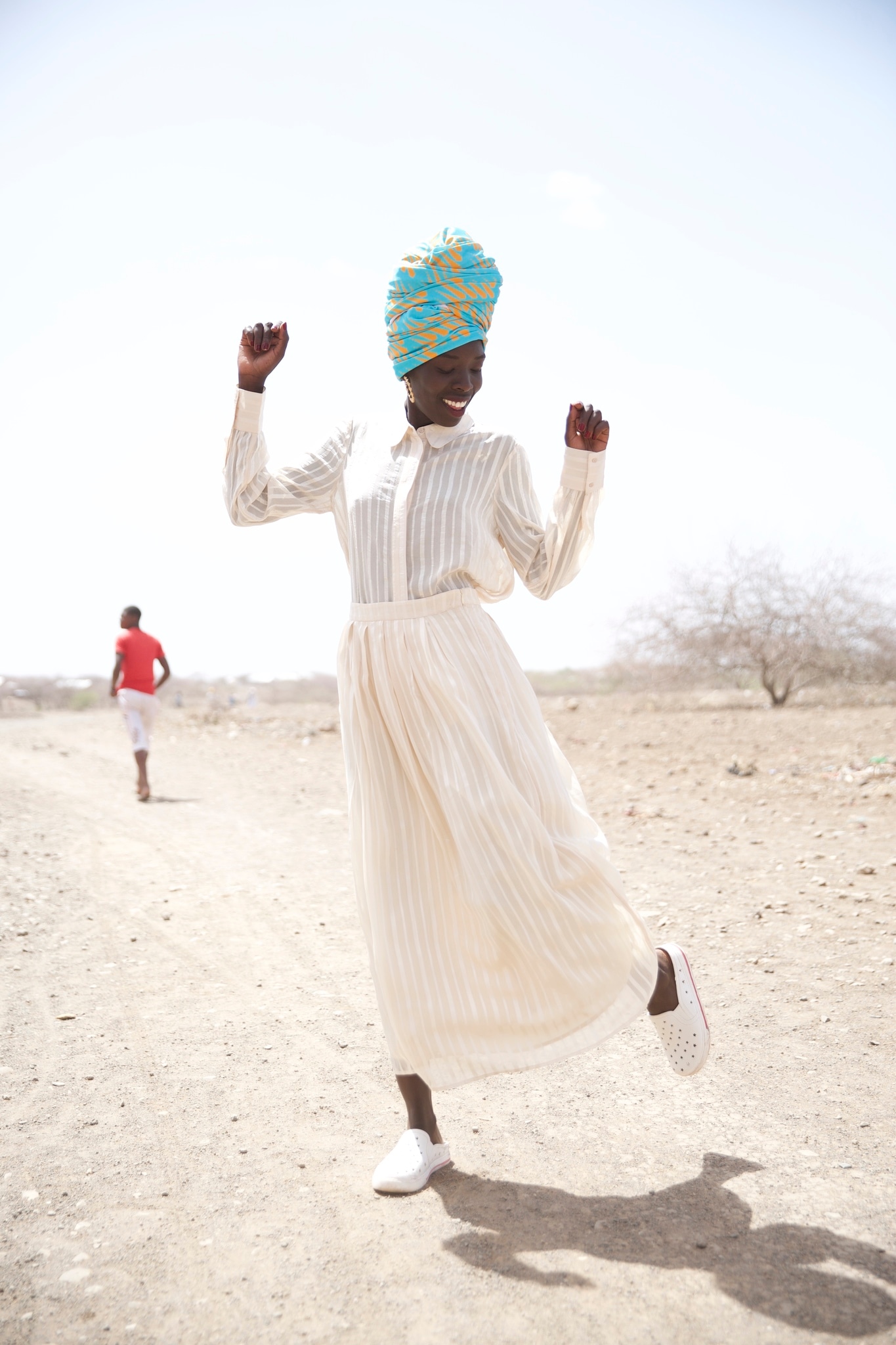 Welcome to KLABU's new platform, our digital clubhouse that unites KLABU's unbeatable spirit.
Created and supported with love, care, and passion by leading agency
Build in Amsterdam
. We hope every click brings about a sense of belonging and gets you closer to the spirit of KLABU, in joining the mission to support refugees.
NGO & Social Enterprise
The platform is an integral part of KLABU's positioning as a non-profit organization, and also as a social enterprise that helps support the prior. It is important to do so to convey the unique nature of the organization that not only builds clubhouses but also builds sportswear. Both of these characteristics are fundamental to the functioning of KLABU. Understanding this, became Build in Amsterdam's fundamental starting point for working on KLABU's brand positioning, identity, and eventually the platform.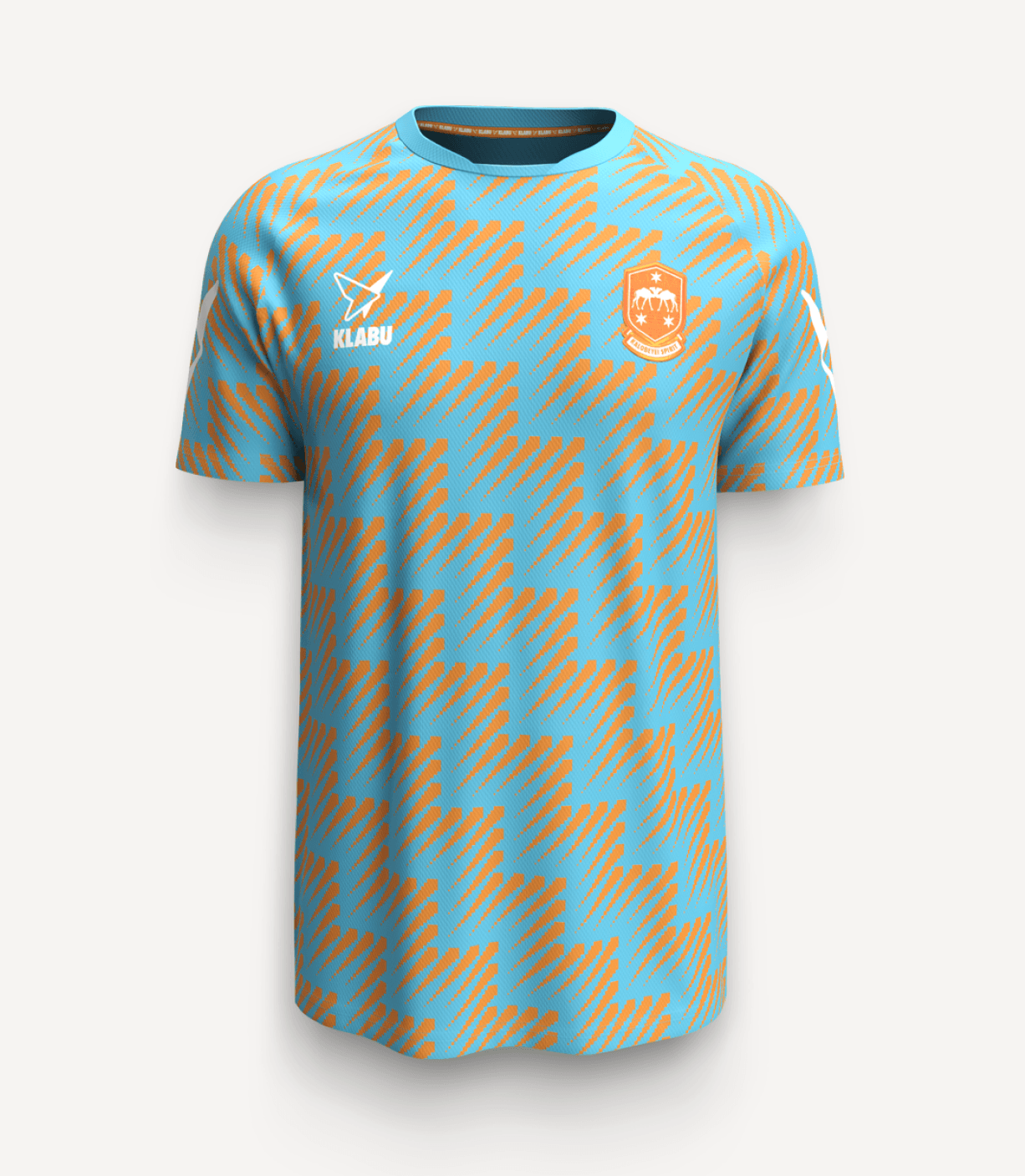 Building real connections 
Building real connections through igniting the unbeatable spirit of sports is at the core of KLABU. The community of members, partners and supporters are represented on the platform through text, videos, photos and audio clips. This helps personalize, and humanize everyone associated with the club which furthers our connection with each other.Once you're on the platform, you go on a storytelling journey. This journey shares real lives, real people and real joy. That is why the platform showcases the talent and potential of our members, in refugee camps, settlements and cities, giving them a platform for their voices to be heard.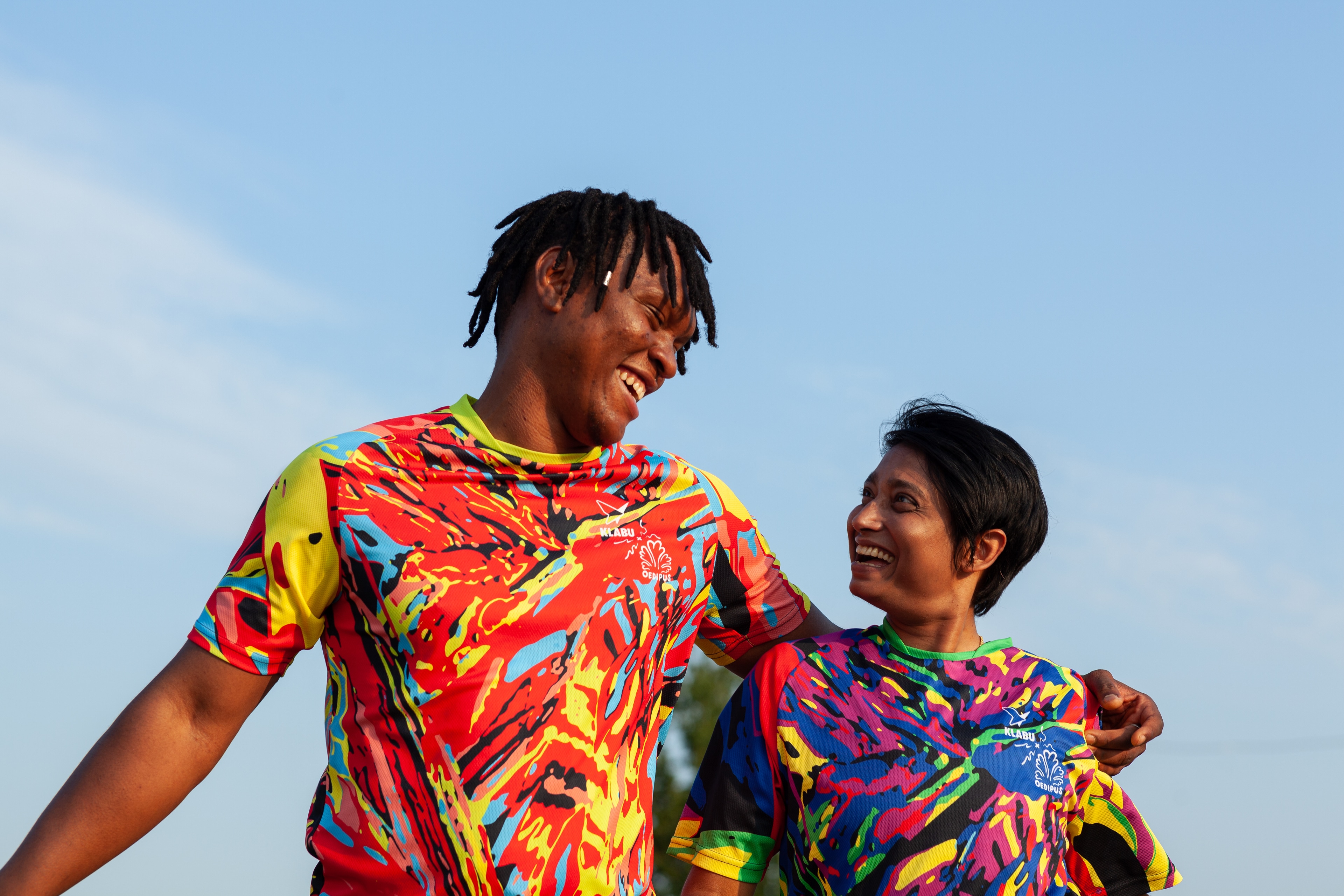 "From sport, from working out, from the KLABU we have managed to build a whole community. Today when I cycle and I see someone wearing a KLABU shirt, MY MAN!"
One big clubhouse 
The platform is a destination where the world of KLABU comes together. As you scroll through the platform, you not only see photos that are crafted with love, but also read real names, hear real voices, see the faces of people that make this community, and have the possibility to buy sportswear for support. We constantly try to find ways to represent people in their entirety, in this diverse community, as they are central to our ambition of building the world's biggest club.
"We wanted to create a universal clubhouse that brings everyone together."
PLAY YOUR PART
As you go through the platform, a small 'Play Your Part' button follows you. As you build a connection with people on the platform and get to know KLABU better, the button reminds you that you can also play a part in your own ways. Whether it is joining KLABU's team, donating, ordering sportswear, getting in a partnership, or volunteering, everyone can play their part in the capacity that works for them!