Amsterdam Spirit Shirt
Amsterdam Spirit Shirt
Amsterdam Spirit Shirt
Amsterdam Spirit Shirt
Amsterdam Spirit Shirt
Amsterdam Spirit Shirt
Amsterdam Spirit Shirt
whatIs the Amsterdam Spirit?
The Amsterdam Spirit club shirt is linked to our Amsterdam community. The badge symbolises people coming together, the shirt colours reflect diversity and inclusivity, and the butterfly pattern stands for transformation and growth.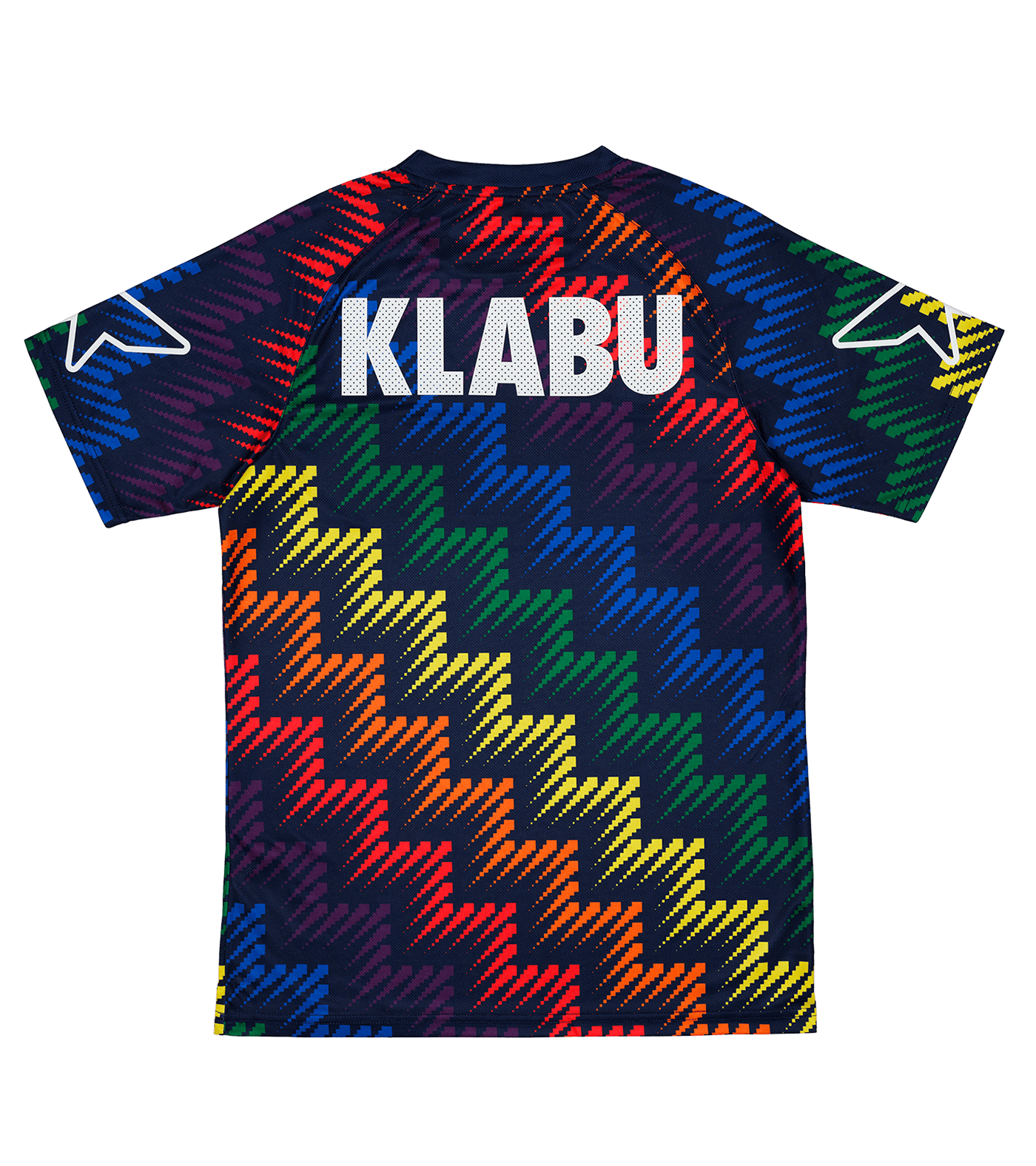 Details
Material
made from Recycled polyester
Care
Cool machine wash,
Do not tumble dry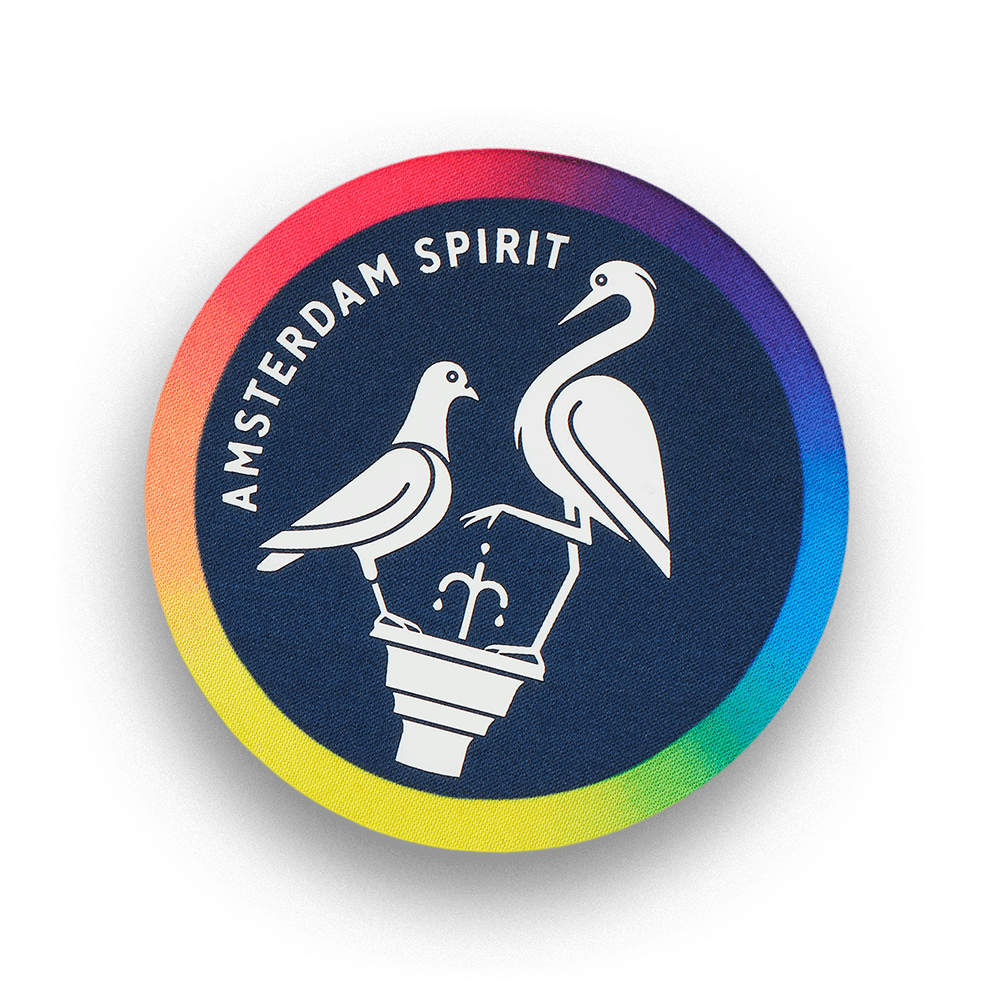 The

Amsterdam

Spirit

badge
The badge symbolises a heron and a pigeon, two typical Amsterdam birds, that unite around a water fountain. Feel the spirt regardless of our differences.