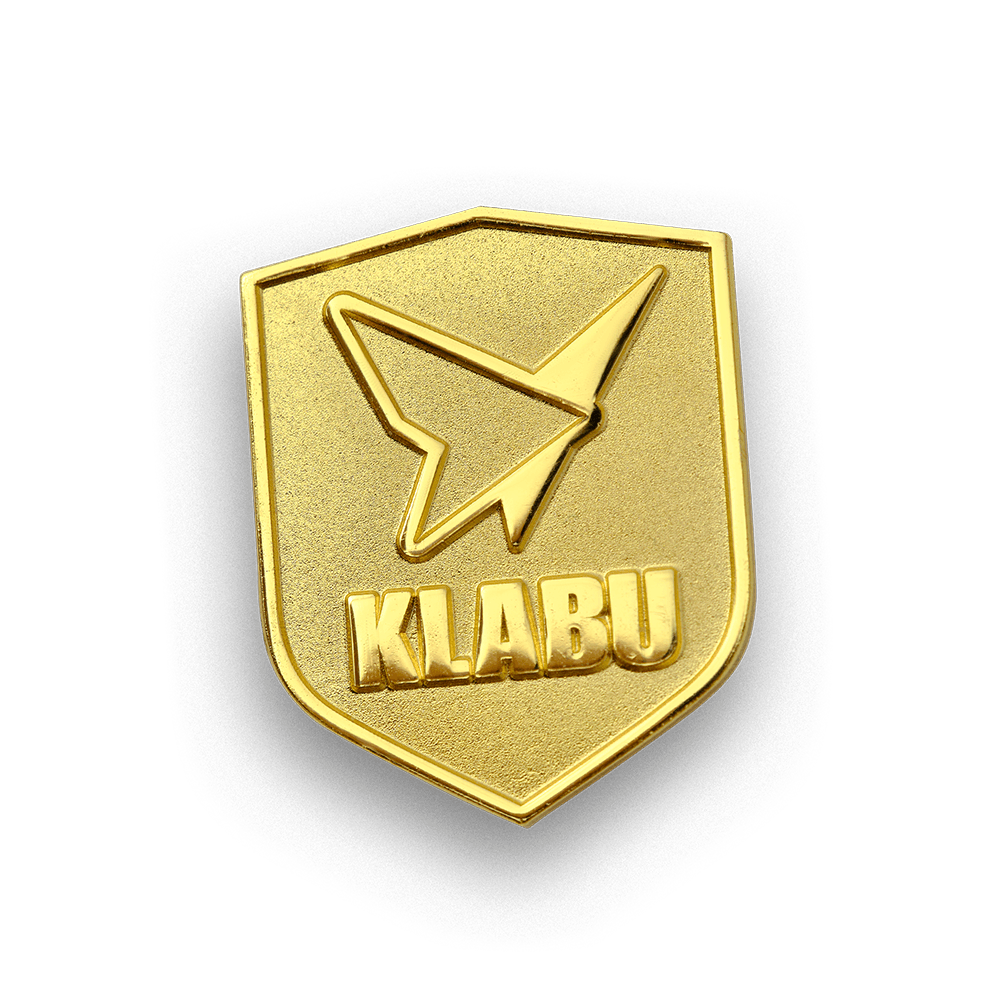 is
a
unique
combination
of
NGO
and
social
enterprise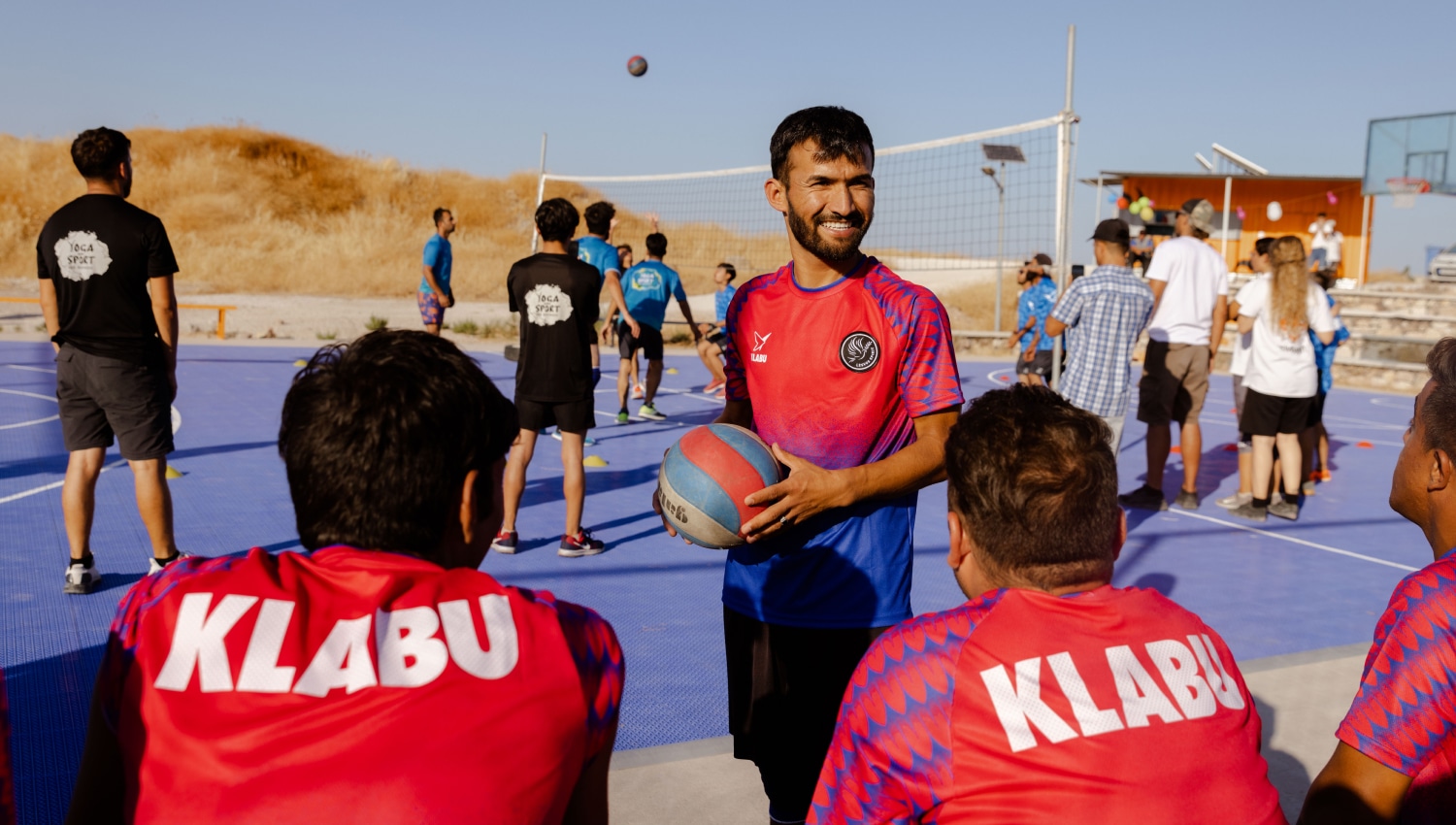 We are tirelessly committed to supporting refugees on their way to a better future.
Today, over 110 million people have been forced to flee their homes. Many grow up in camps and solutions can take years. KLABU uses the power of sport to support refugees who are rebuilding their lives. Through our NGO, we work with refugee and host communities around the world to build their own sports clubhouses that are hubs for play, wellbeing, education and entrepreneurship. Our social enterprise then creates and sells sportswear to fund the NGO and build a strong community of supporters.

After piloting in several refugee camps, we are now ready to scale our clubhouse model. The goal: to reach 2+ million refugees in 2030 by actively running 50+ KLABU sports clubhouses in refugee camps, settlements and cities, and becoming the biggest club in the world.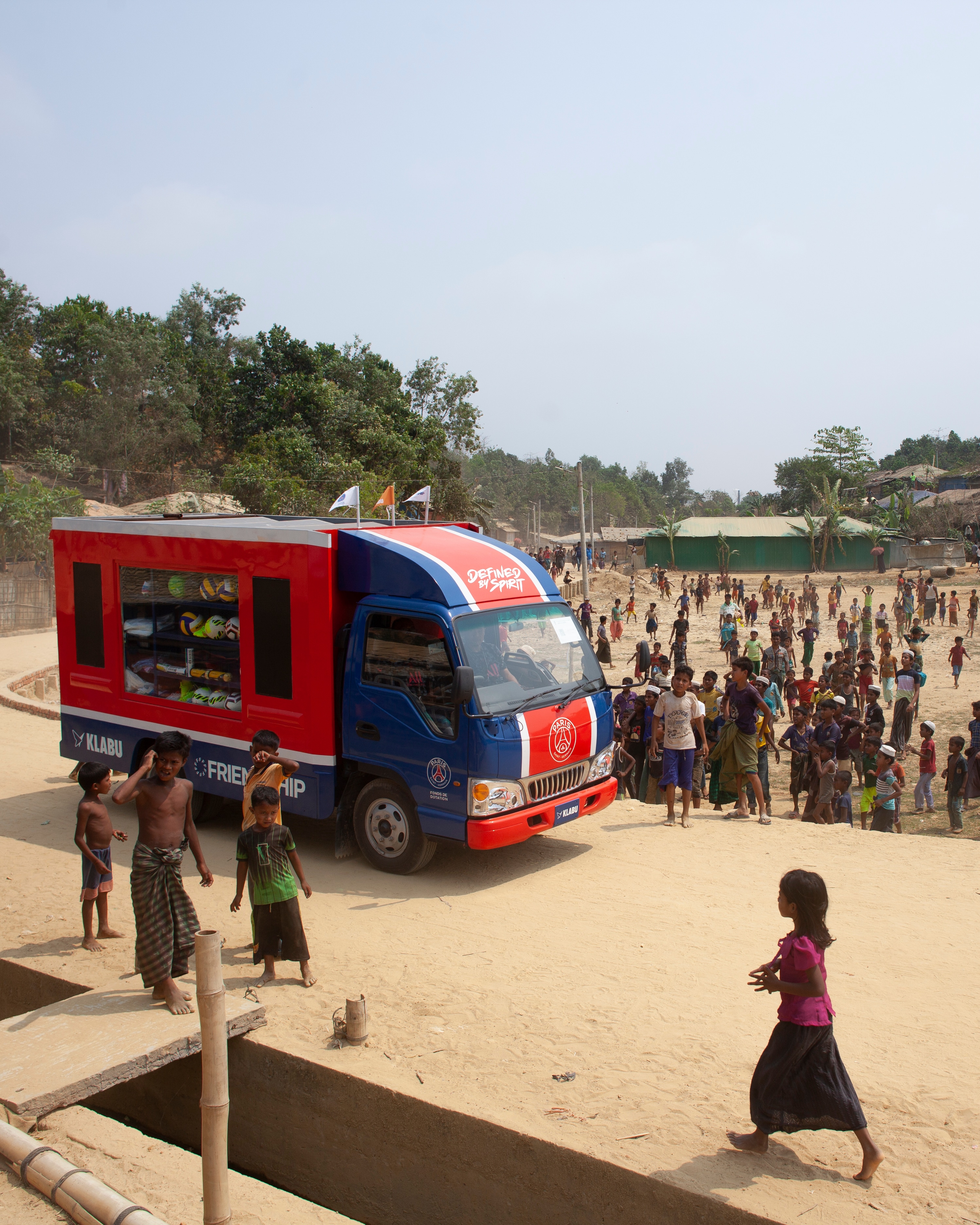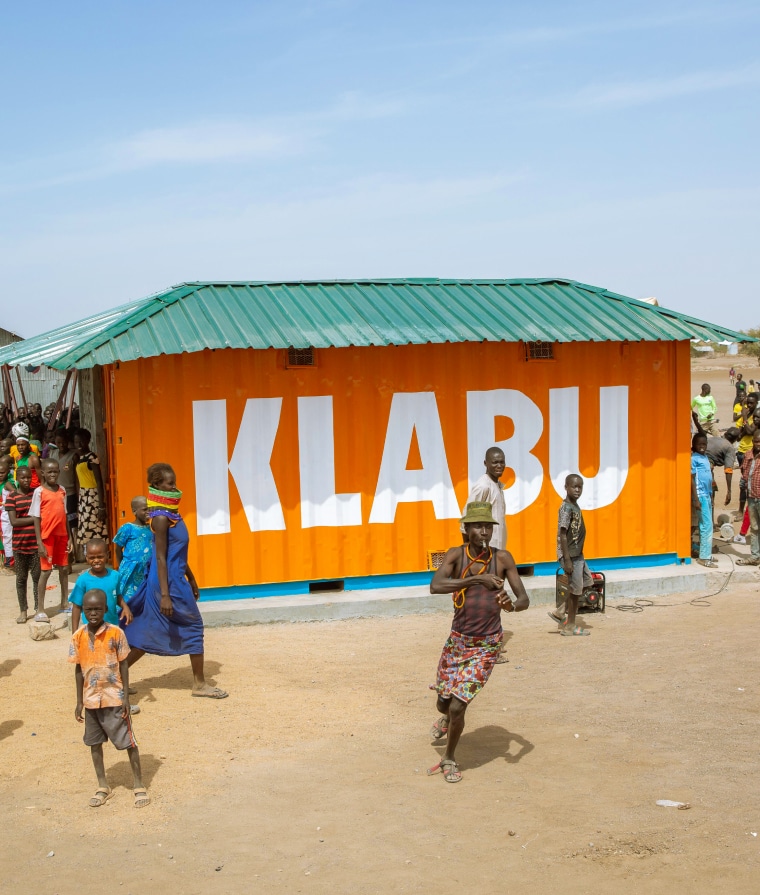 Sport
has a unique power to strengthen resilience, break down barriers and champion unbeatable spirit. It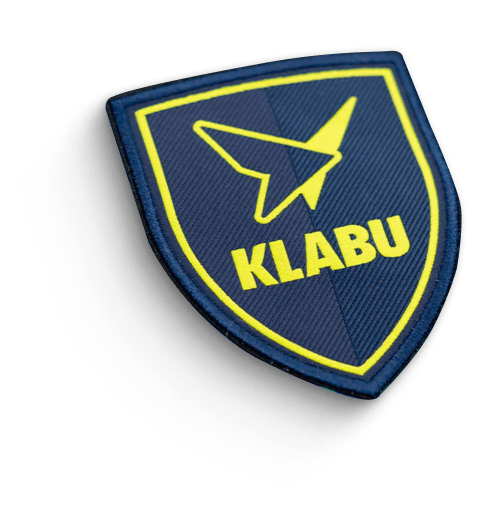 can even help to rebuild lives in the most challenging places: refugee camps.
Join us to
IGNITE
honour
wear
support
IGNITE
honour
wear
support
IGNITE
honour
wear
support
IGNITE
honour
wear
support
The core team

consists of a small, diverse and dedicated group based in Amsterdam. We work with local refugee and host communities at every KLABU clubhouse worldwide. The Foundation has a supervisory board which ensures we are making the most positive impact possible in the lives of refugees while also growing the club responsibly.
KLABU could not have been realised without the incredible support of these great organisations and individuals.
And our valued partners & supporters per clubhouse: